Program Minecraft Mods and Games
Grades 6 - 8
Intermediate
Web
Description
Create your own Minecraft server modifications and minigames while learning fundamental coding concepts. Discover what you can do with code!No prior programming experience required.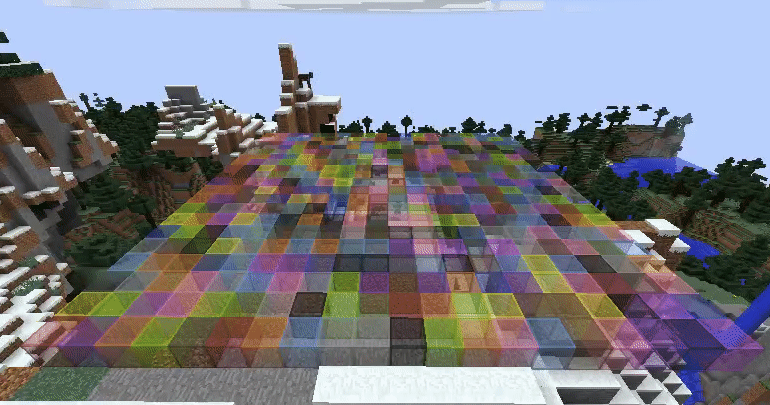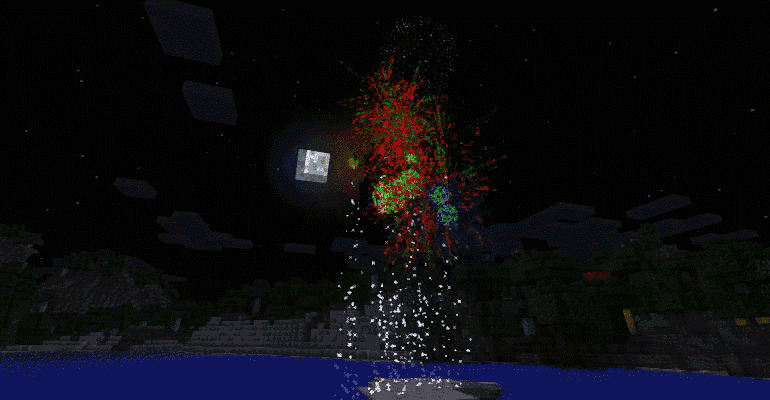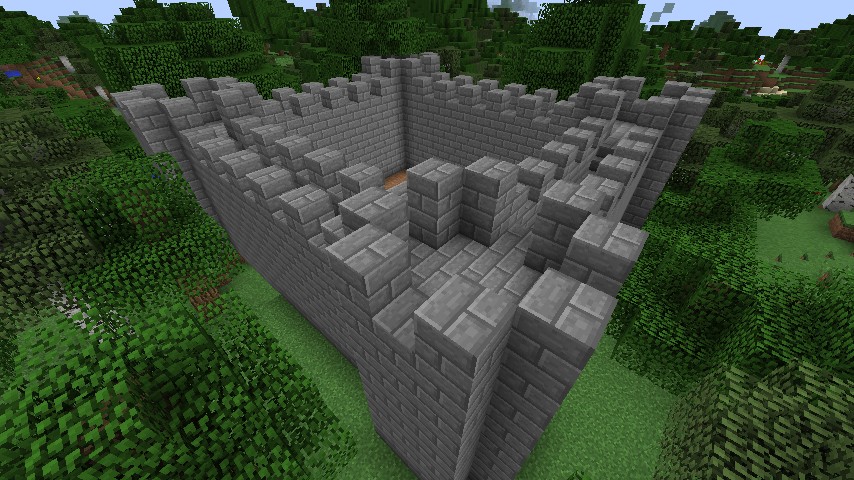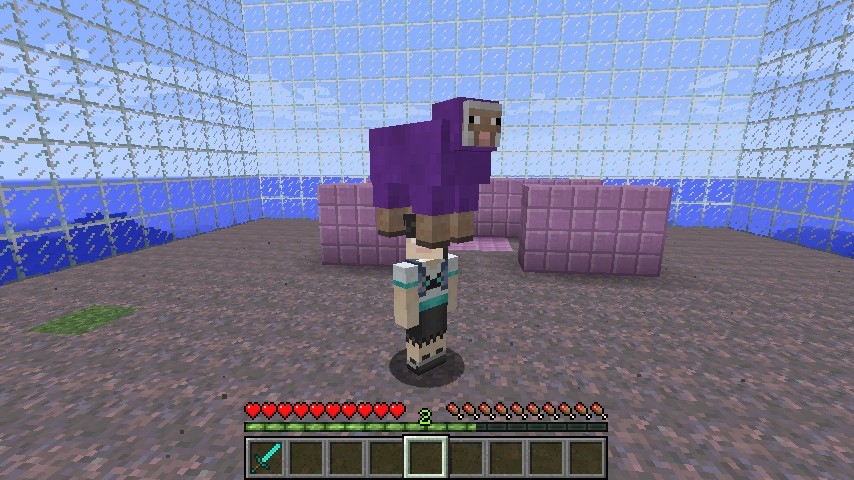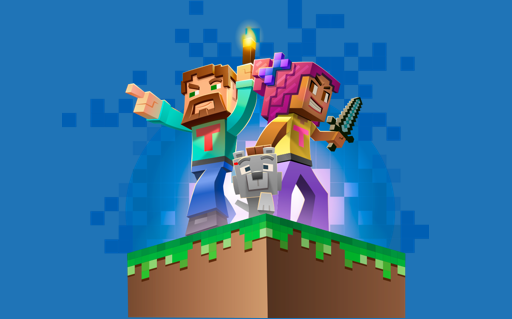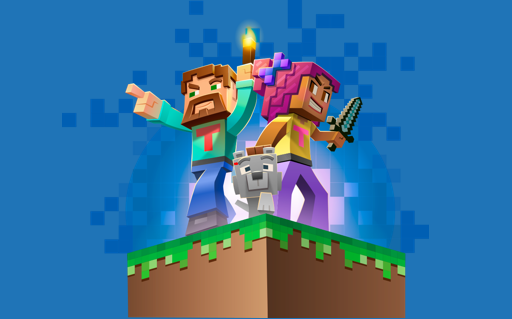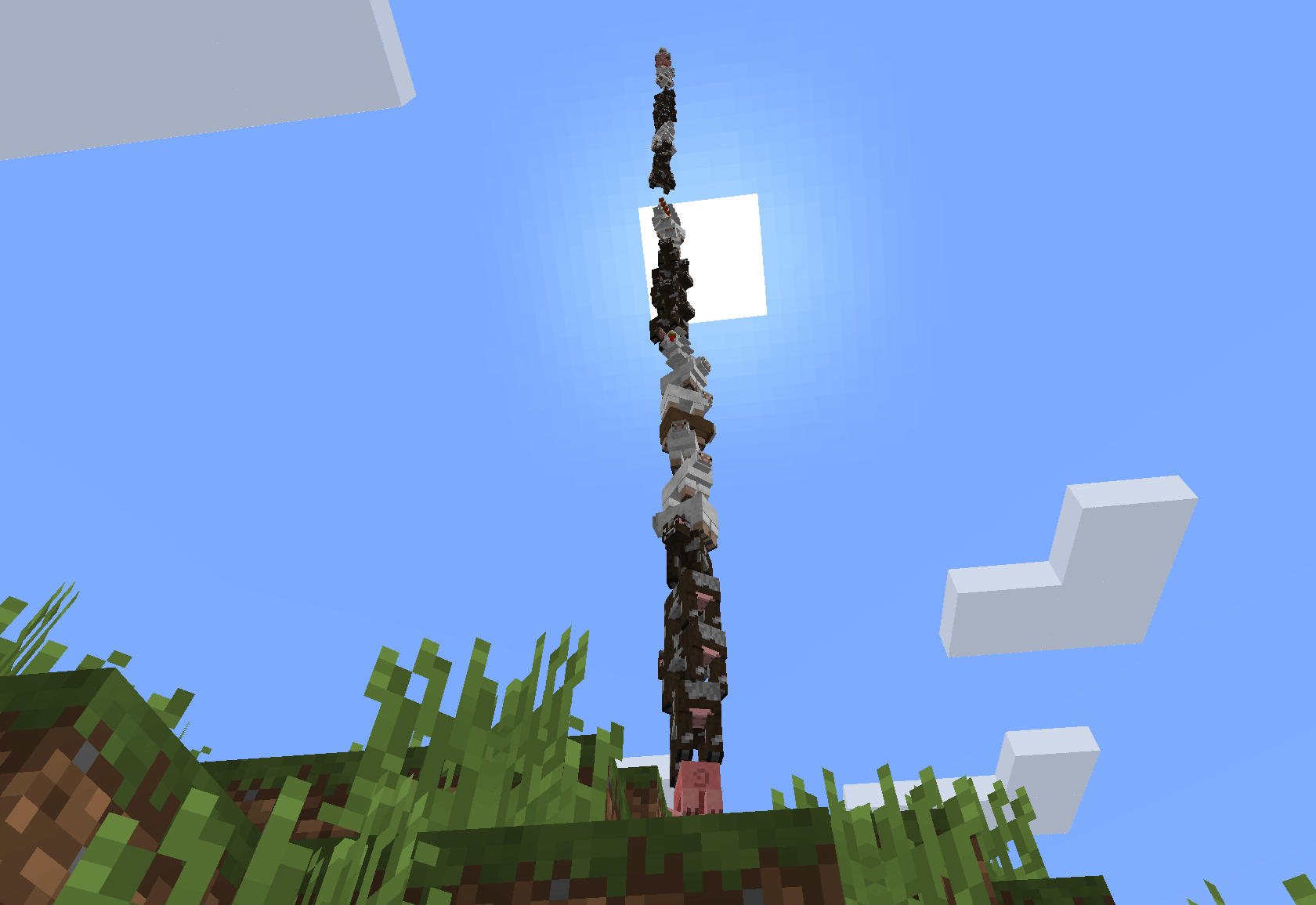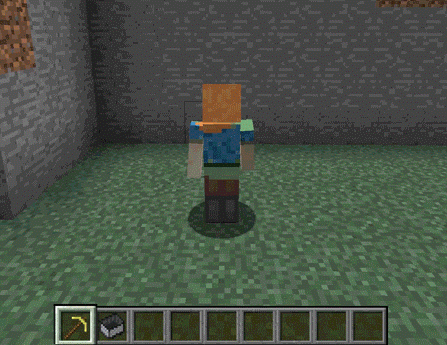 What Students Learn
Day 1: Skins, Resource Packs, Server Configuration and basic programming.
Day 2: Loops, Variables, Delays and Server Commands
Day 3: Functions, Parameters, Building with the Drone tool.
Day 4: Game Design: Fowl Play
Day 5: Game Design: Capture the Flag
Technical Requirements
* Online courses require a modern desktop computer, laptop computer, Chromebook, or Netbook with Internet access and a Chrome (29+), Firefox (30+), Safari (7+), or Edge (20+) browser. No downloads required.