Build platformers, multiple levels, top-down RPGs, and physics games.
Grades 6 - 8
Beginner
Web
Description
Learn to plan and design a variety of game types. Over the course of a week, you will design and build 2D platformers, top-down RPGs, side scrollers, and physics-based games. Students learn a foundation of programming basics and apply them as they build a different class of game each day. Use the level editor to create a physics game like Angry Birds and design platformer and top-down worlds. At the end of the week, show off your own original games and play them with friends and family. No prior programming experience required.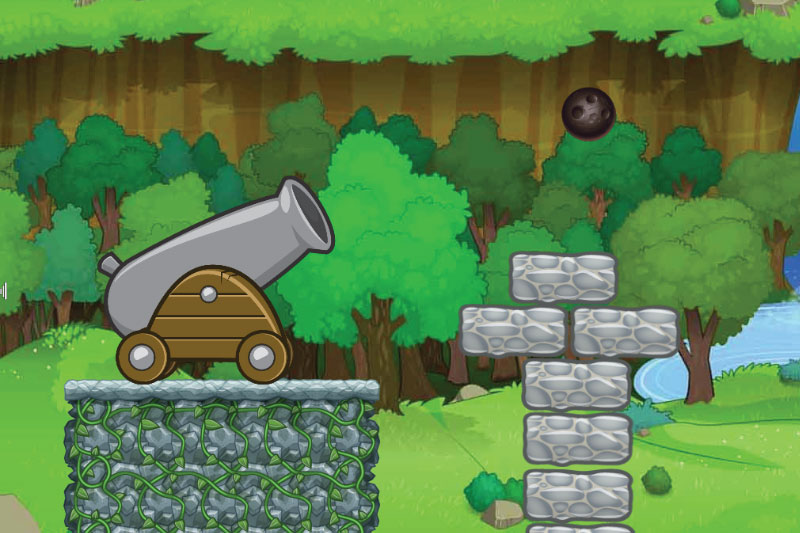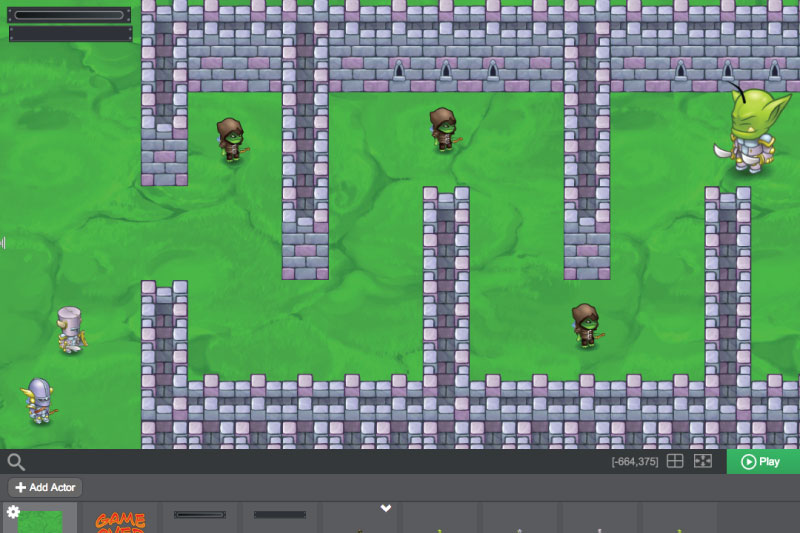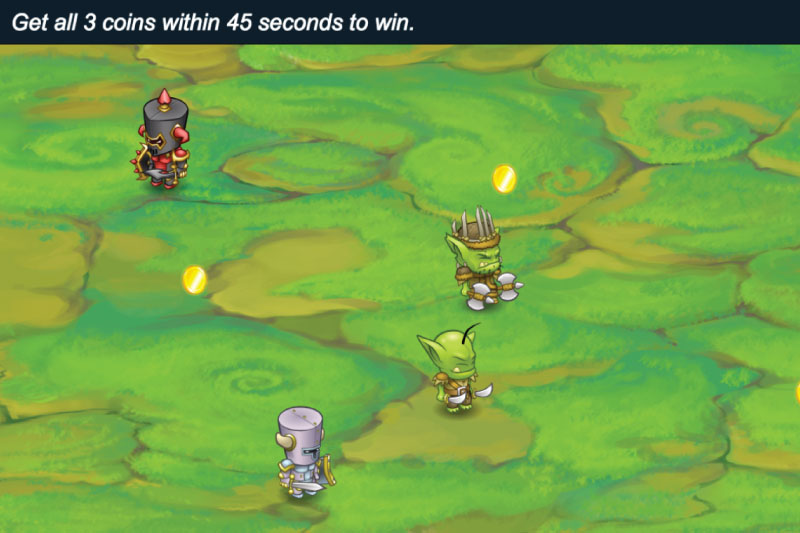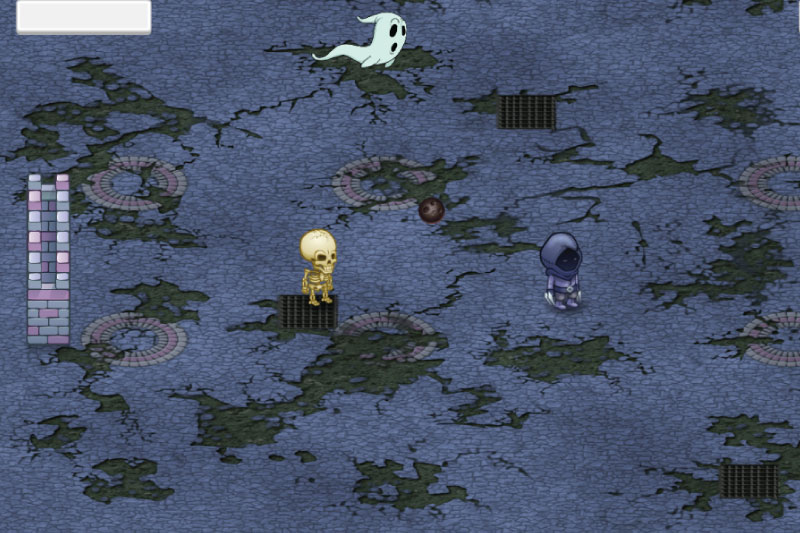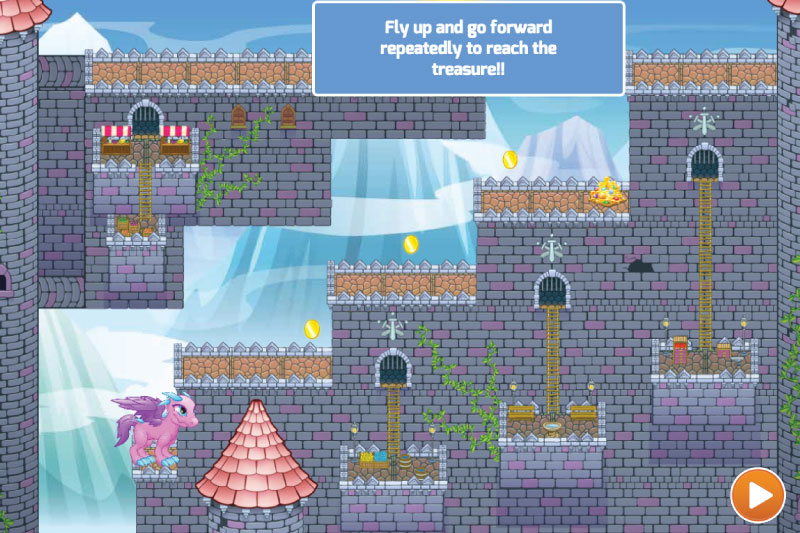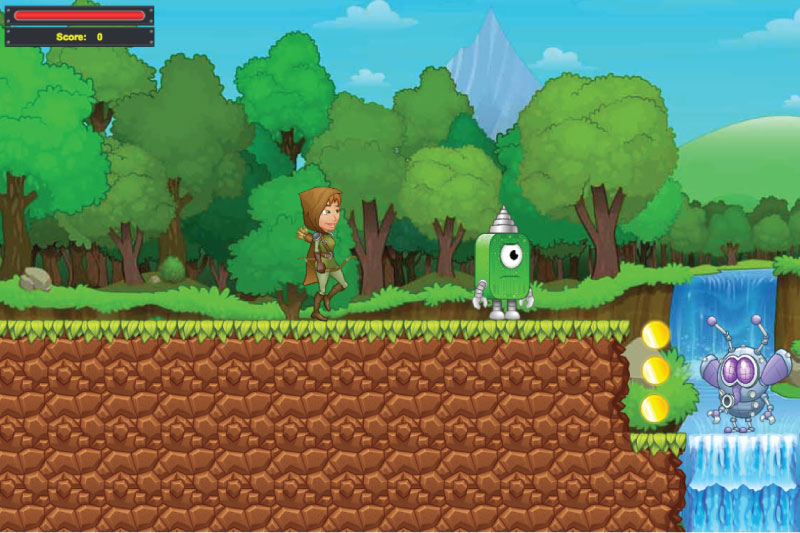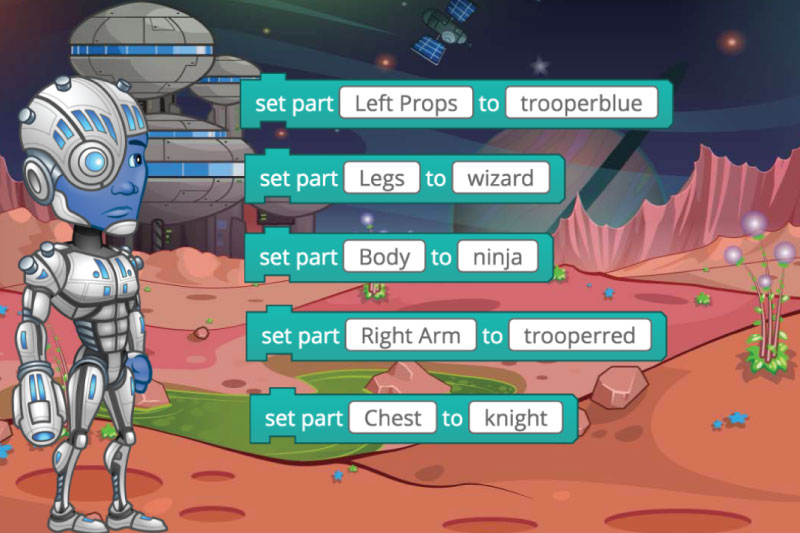 What Students Learn
Day 1: Programming Basics
Day 2: Level Design
Day 3: Physics Games
Day 4: Top-Down Games
Day 5: Game Studio
Technical Requirements
* Online courses require a modern desktop computer, laptop computer, Chromebook, or Netbook with Internet access and a Chrome (29+), Firefox (30+), Safari (7+), or Edge (20+) browser. No downloads required.