Build arcade games, animations, RPGs, platformers, and more
Grades 3 - 8
Beginner
Web
Description
Learn to plan and design a variety of game types. Over the course of a week, you will design and build 2D platformers, top-down games, side scrollers, and physics-based games. Campers will build a foundation of programming basics and apply them as they build a different class of game each day. Work on a collaborative project with friends. At the end of the week, show off your original games and play them with friends and family. No prior programming experience required.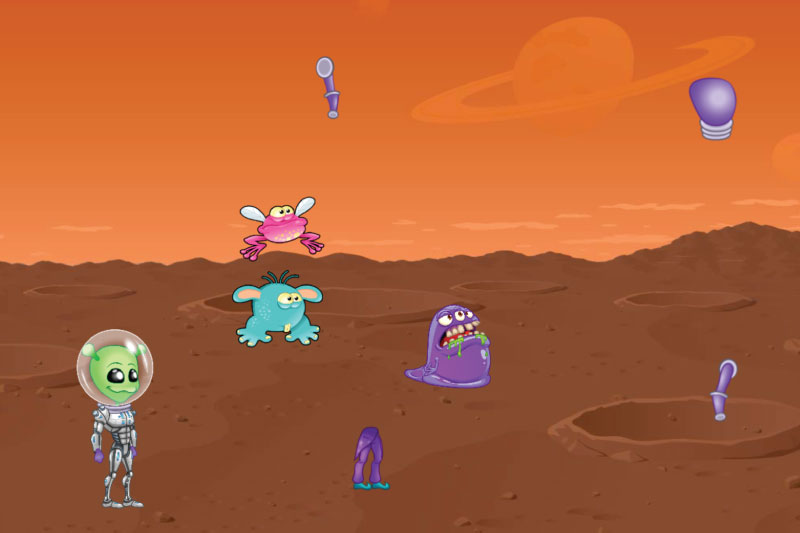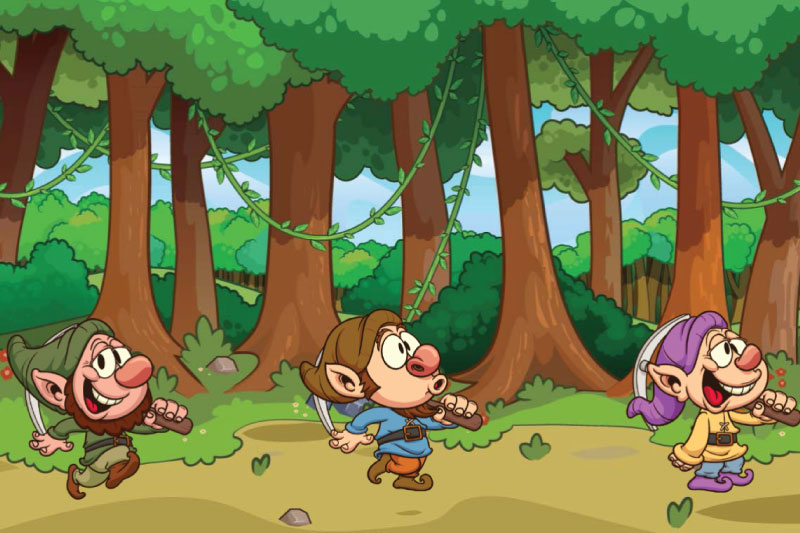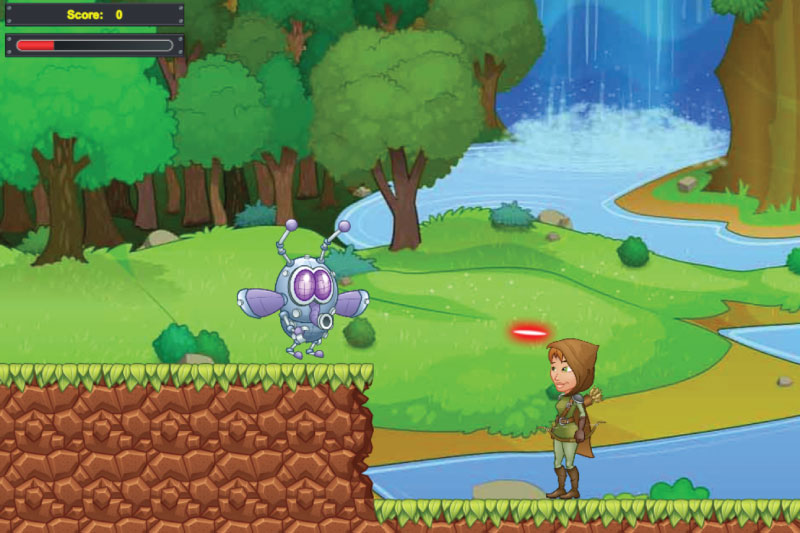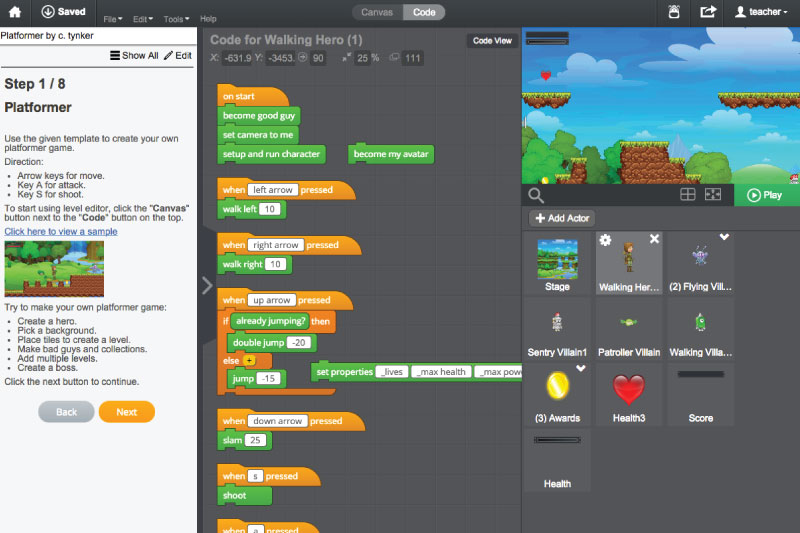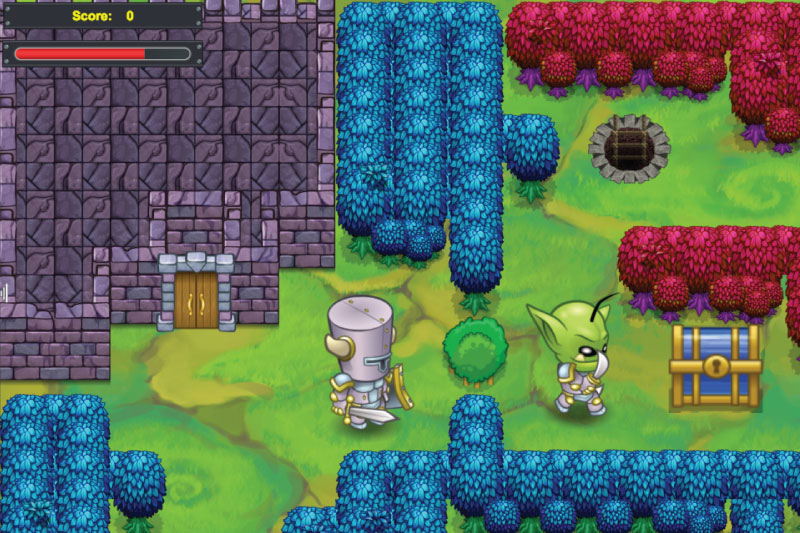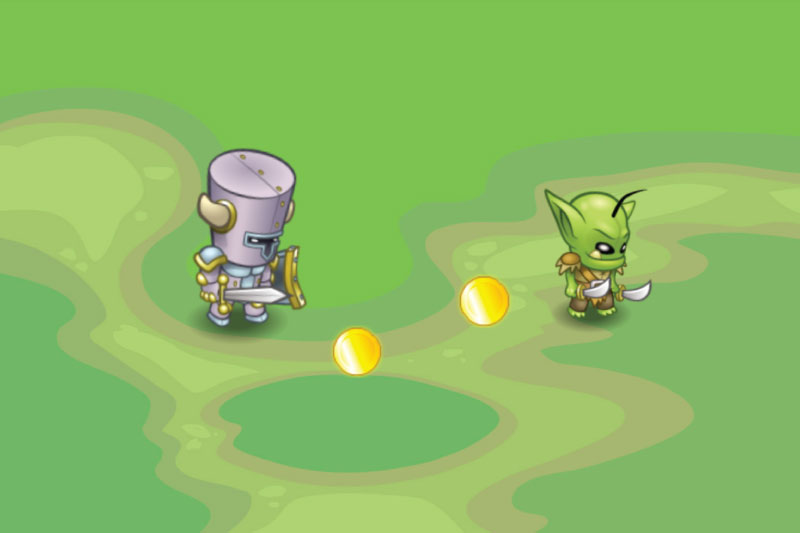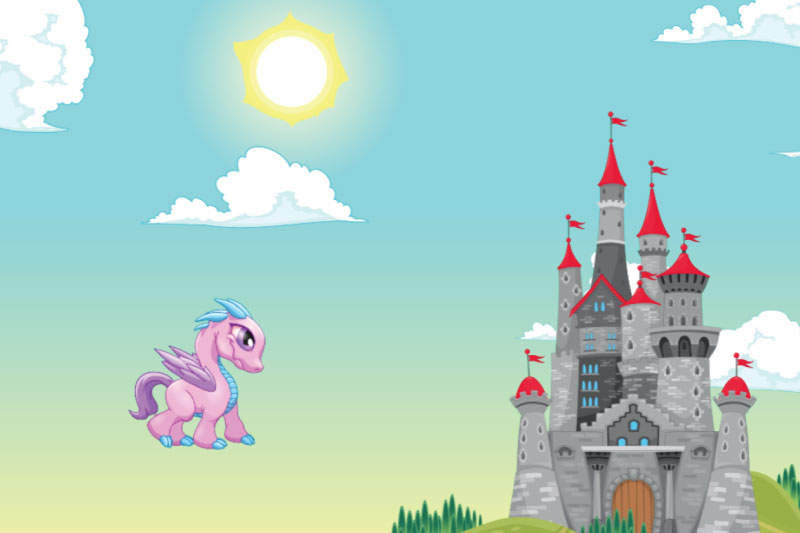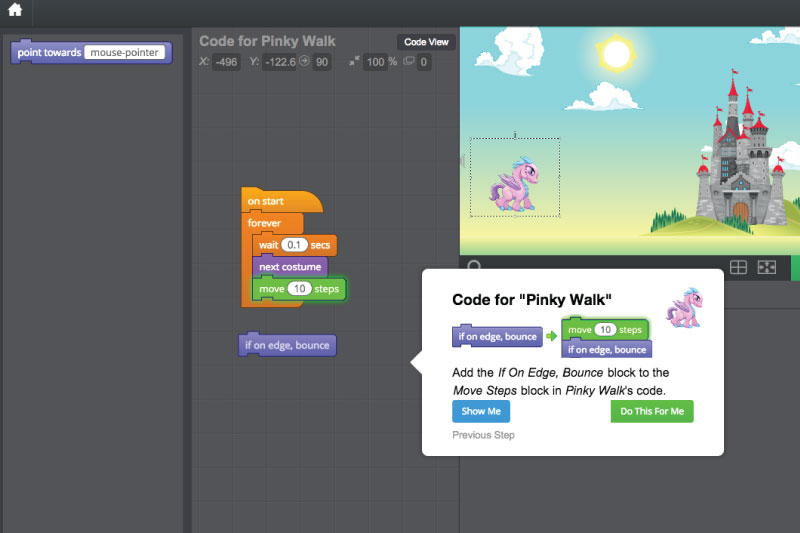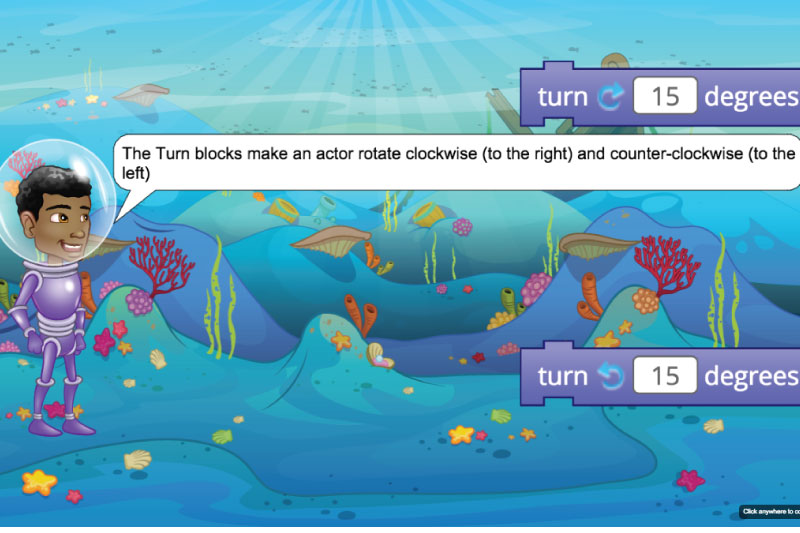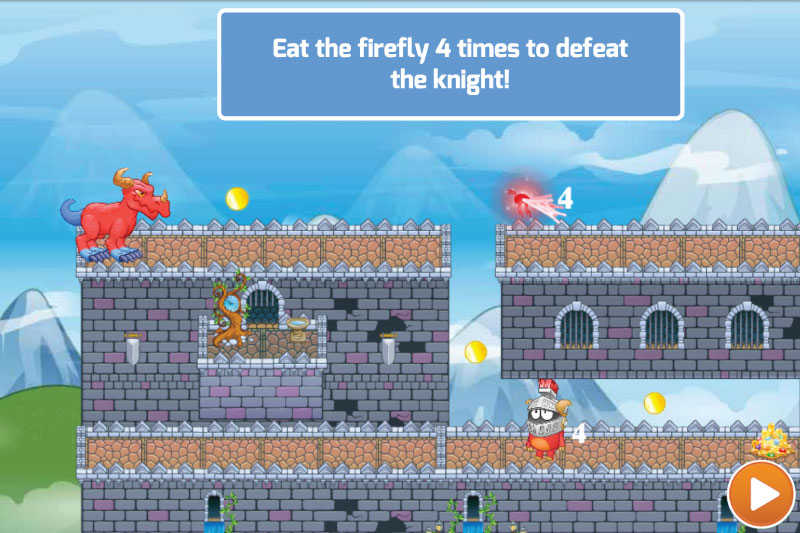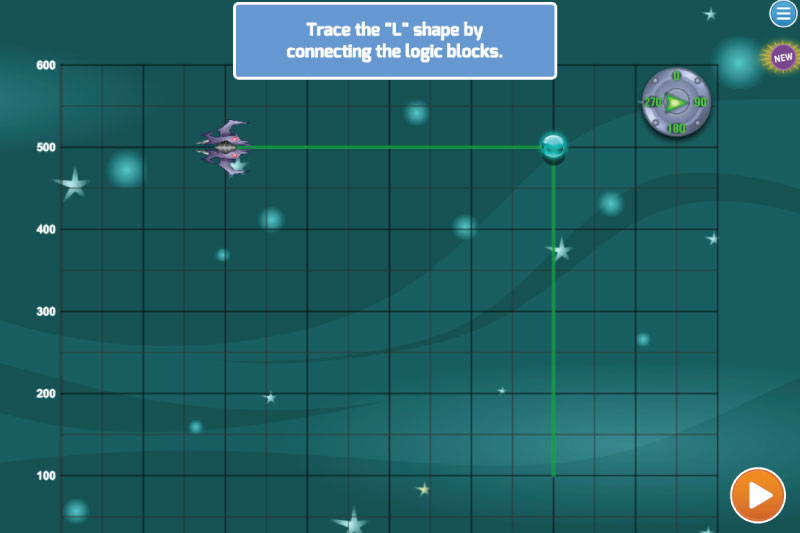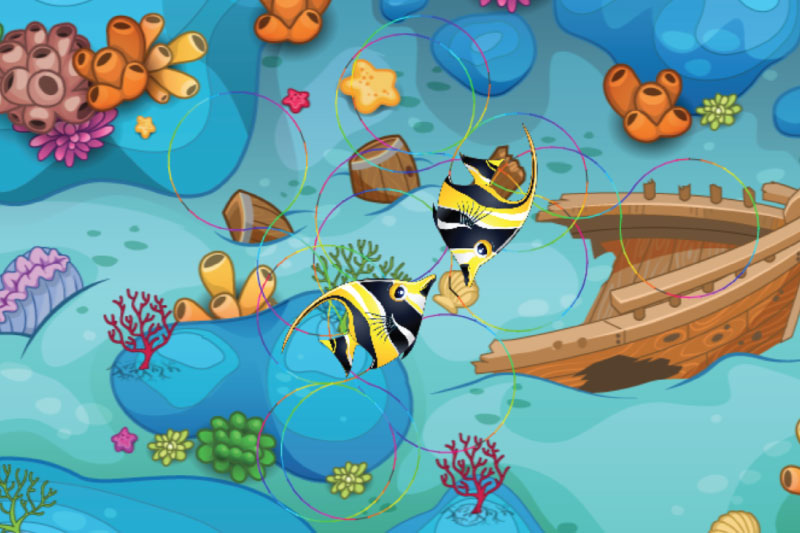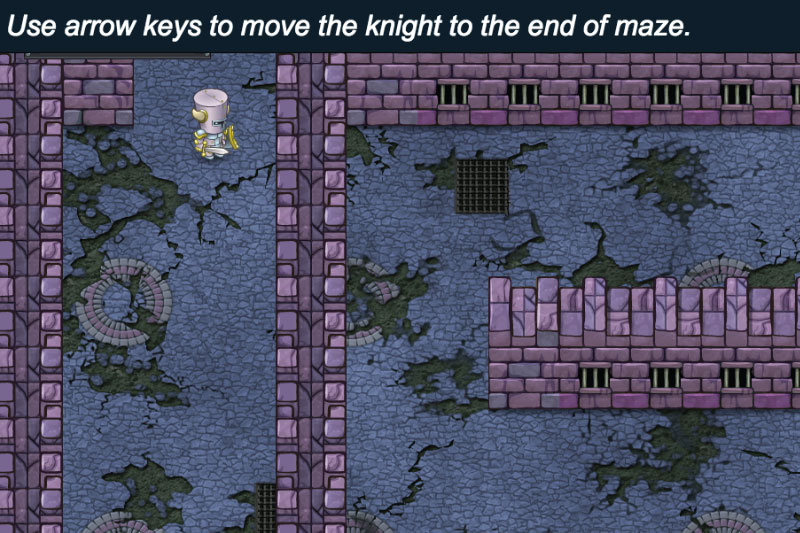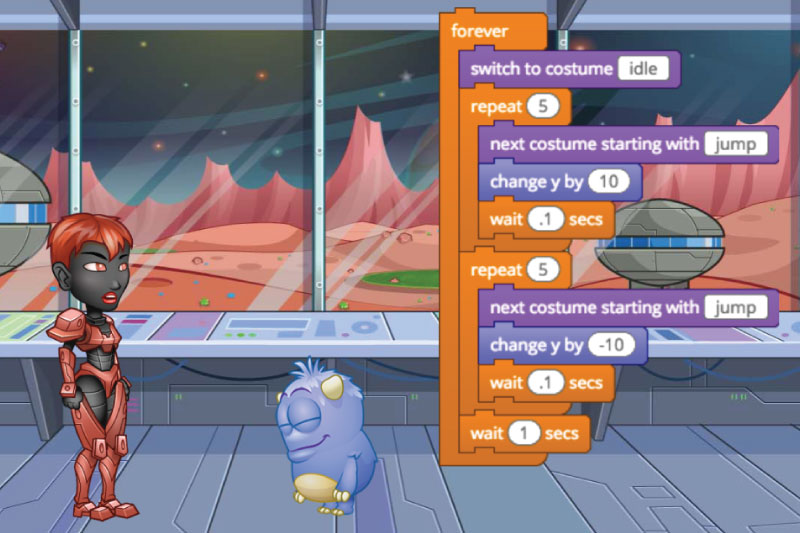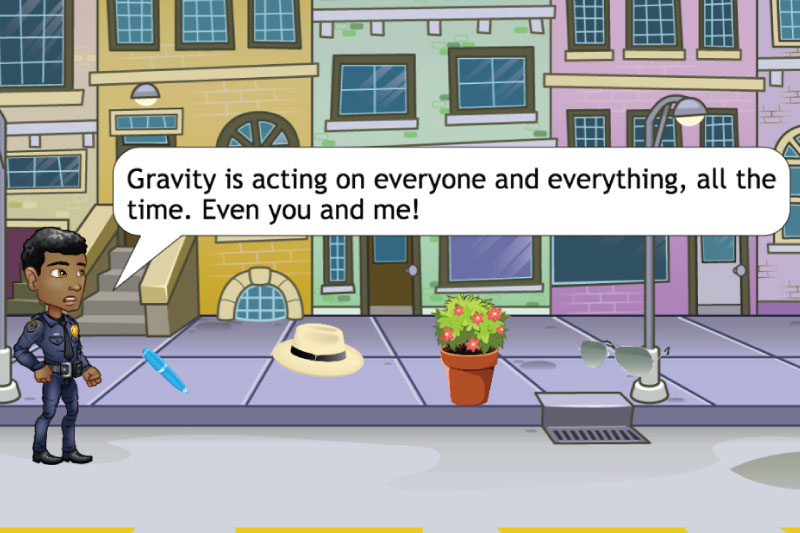 What Students Learn
Day 1: Animation and Basics
Day 2: Music and Level Design
Day 3: Adventure Game
Day 4: Physics Games
Day 5: Collaborative Exercise
Technical Requirements
* Online courses require a modern desktop computer, laptop computer, Chromebook, or Netbook with Internet access and a Chrome (29+), Firefox (30+), Safari (7+), or Edge (20+) browser. No downloads required.