Learn to build Minecraft mini-games.
Grades 6 - 8
Intermediate
Web
Description
Learn to build Minecraft games such as Capture the Flag, Slimeball Soccer, Tower Defense, and more.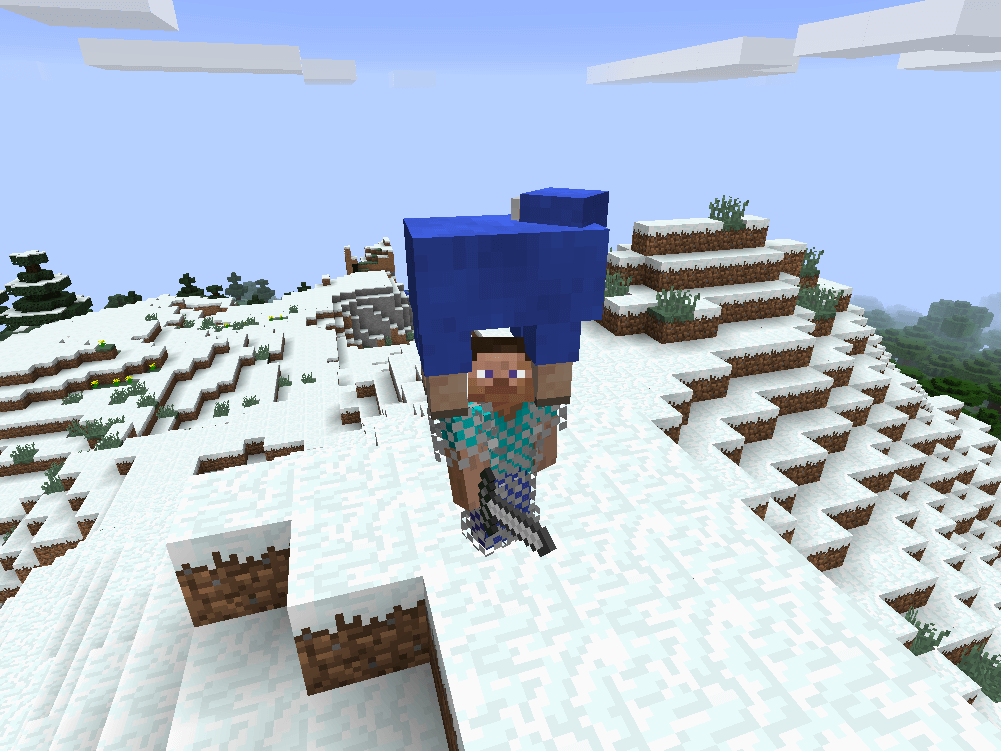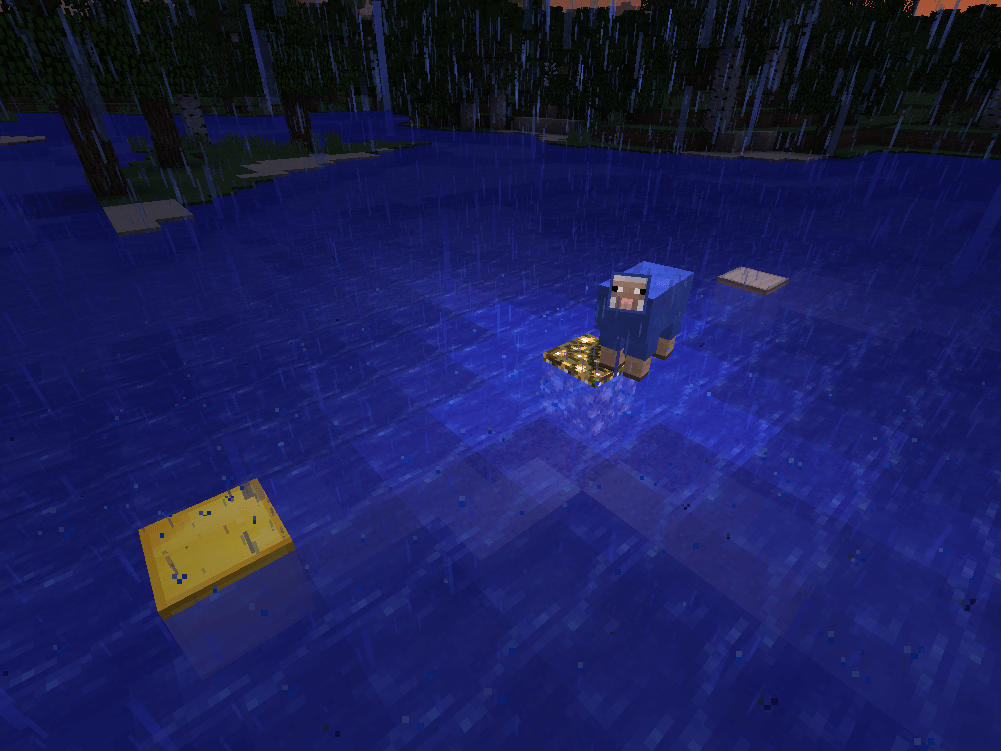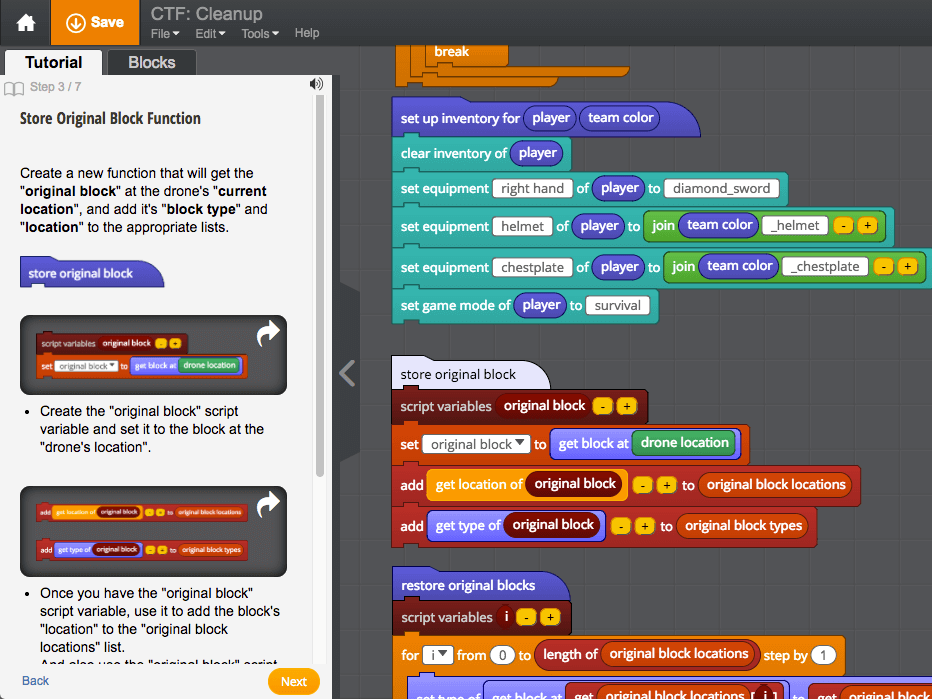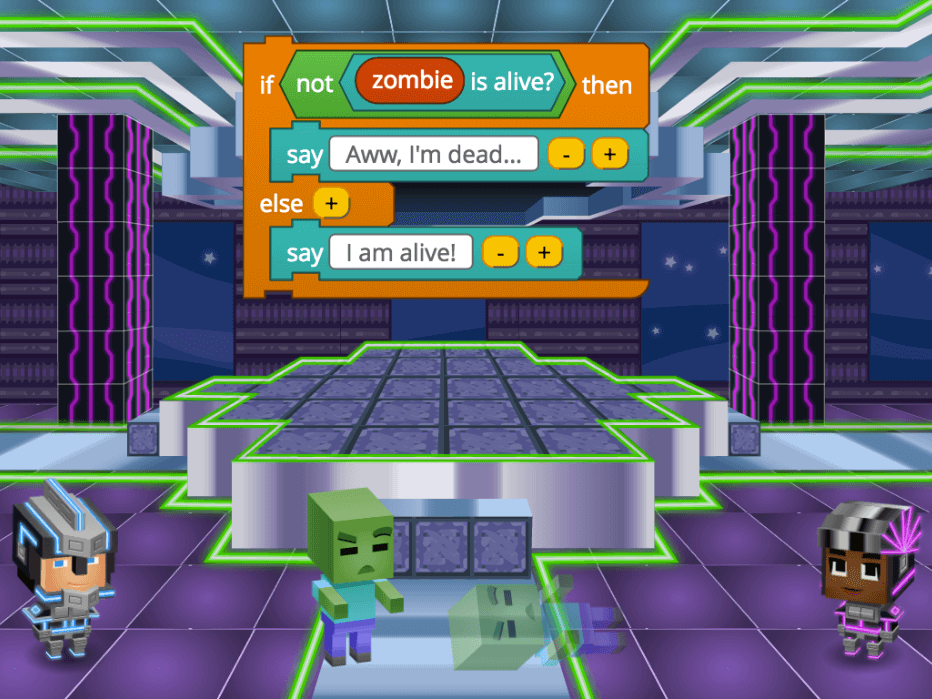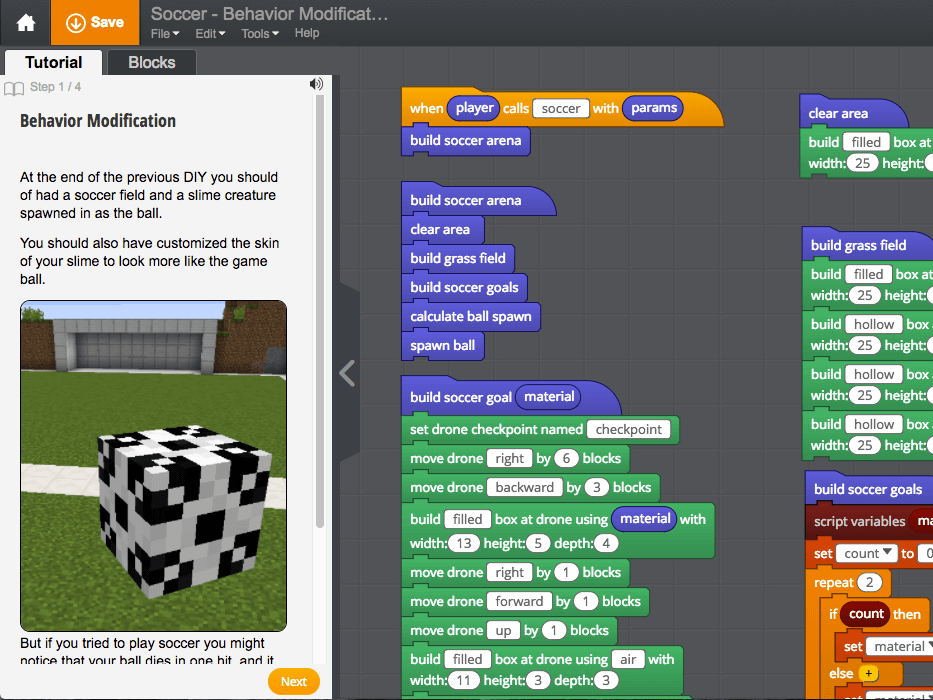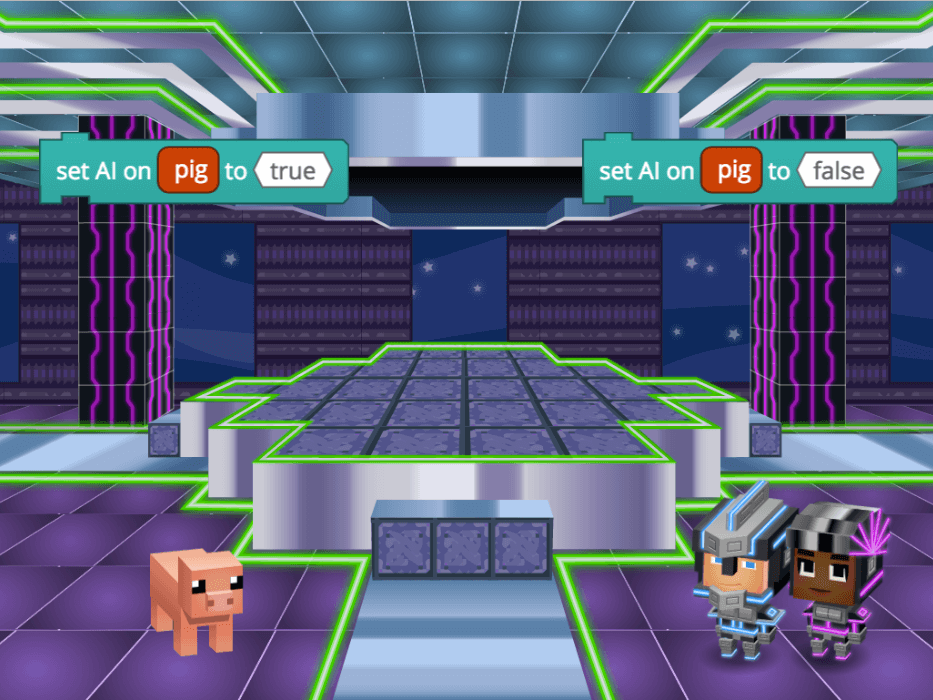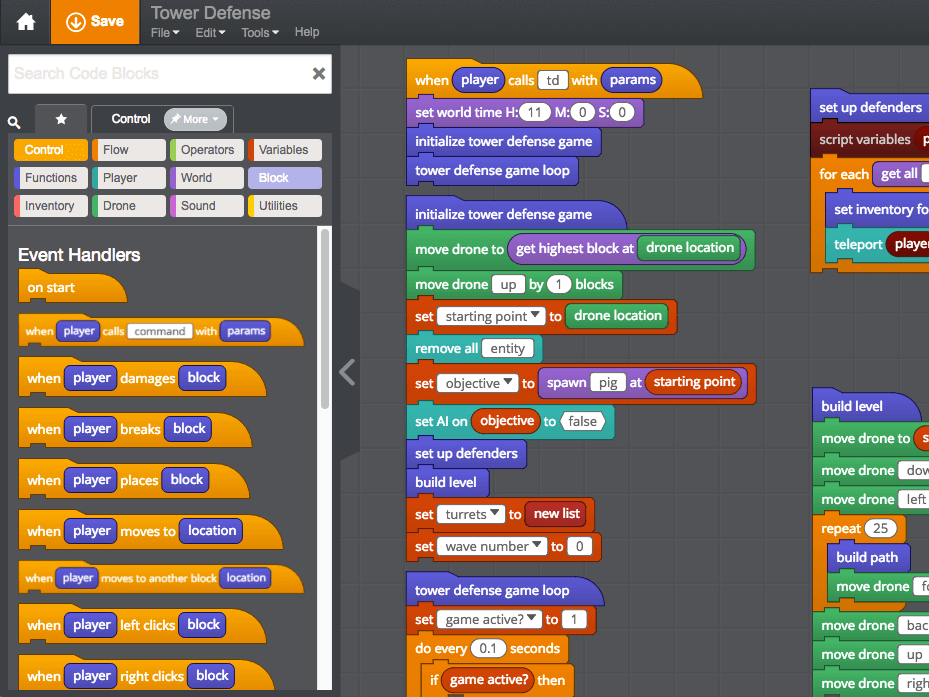 What Students Learn
Day 1: Capture the Flag
Day 2: Slimeball Soccer
Day 3: Complete Slimeball Soccer
Day 4: Tower Defense
Day 5: Complete Tower Defense
Technical Requirements
* Online courses require a modern desktop computer, laptop computer, Chromebook, or Netbook with Internet access and a Chrome (29+), Firefox (30+), Safari (7+), or Edge (20+) browser. No downloads required.