The Easiest Way to Learn to Code!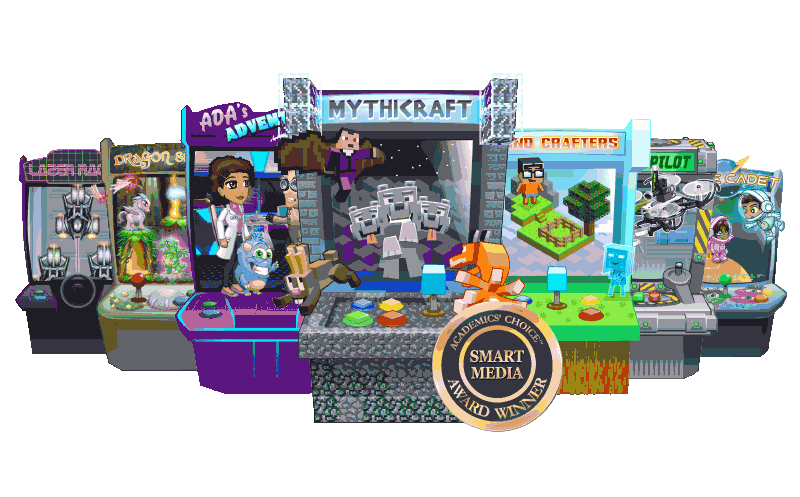 Online Courses
Immersive game-like courses and interactive lessons with built-in tutorials. Ages 5 to 18, all skill levels.
Why go Premium?
In-depth Lessons
Age-based courses for beginners to experts.
Exclusive Minecraft Coding
Private Server. 3D Editing.Block coding for Java & Bedrock.
Intuitive Tools
Code visually. Progress to JavaScript, Python & more.
Personalized Instruction
5,000+ activities to fit your child's interest.
Why learn to code?
Create Technology
When kids realize they can create something from nothing, it is the ultimate "a-ha." Your children will become true makers of technology as they quickly learn to build games, art, apps, and websites with code.
Improve STEM Skills
Coding teaches kids to visualize abstract concepts. Your kids will learn to break down and analyze problems that will help them in math, reading and science while developing critical thinking skills.
Build Confidence
Not only does coding give kids a creative outlet, but it also gives them the satisfaction of solving problems on their own. Coding builds 21st century skills important to future success as independent, and resourceful problem solvers.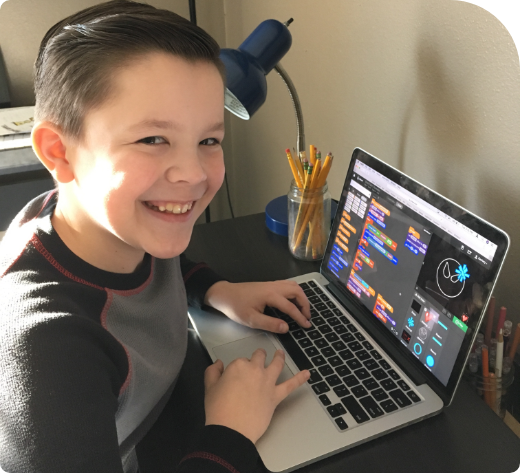 The best thing about Tynker is just having the satisfaction and pride of feeling like you can make something confidently that people enjoy. Like, 'Yeah, I made that, that's awesome that people like it, so many people play it. I made that!

Zac
Tynker Featured Maker
Kids, Parents, and Teachers love Tynker
100 Million+ Users
Millions of learners have started programming using our free Hour of Code puzzles and games and then advanced to Python coding and web dev.
100,000+ Schools
Tynker is trusted by over 150,000 schools and districts all over the world to teach Computer Science in elementary, middle and high schools.
75 Million+ Projects
Kids have used Tynker coding and creativity tools to publish millions of apps, games, Minecraft skins and resources in our safe moderated community.