Learn JavaScript
This is a brief intro about what Tynker offers for learning JavaScript. Continue reading to see how Tynker can teach your child this coding language.
What is JavaScript?
JavaScript is among the most powerful and flexible programming languages of the web. It powers the dynamic behavior on most websites, including this one.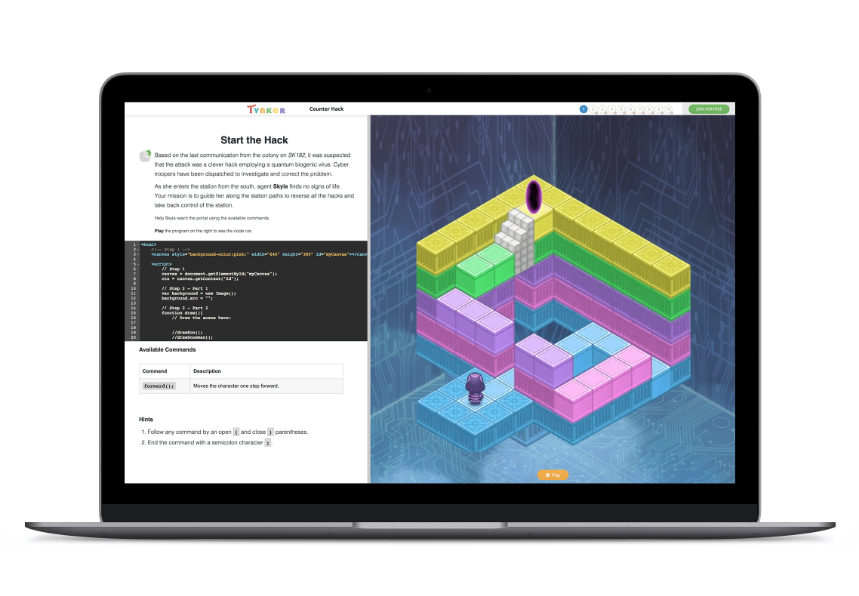 Why JavaScript & Tynker
Tynker is the only platform that grows with your child. They will progress through courses while building a portfolio of their work and gaining valuable 21st century skills.
JavaScript Basics
Get used to typing and syntax and learn the basics of JavaScript.
Loops & Patterns
Learn to recognize patterns and use a "for" loop to solve problems.
Conditional Logic
Learn about conditionals in JavaScript.
Conditional Loops
Learn how to use the "while" loop and the "do-while" loop in JavaScript.
Variables
Learn how to use the "while" loop and the "do-while" loop in JavaScript.
Expressions
Learn about expressions in JavaScript.
Using the Canvas
Discover the canvas element, sprites, layering, and sorting.
User Interaction
Learn to set up and handle keyboard and mouse events in JavaScript.
Game Design
Learn about game loops, win/loss conditions, and keeping score in JavaScript.
What They'll Make
These are the types of projects that you child will make while learning
JavaScript and building skills in mathematics, problem solving and creativity.
Snake Mini-game
Breakout Mini-game
Pong Mini-game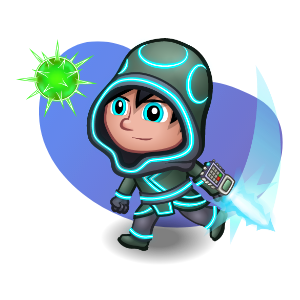 Counter Hack
Get introduced to JavaScript in this fun hour-long coding challenge. Hack your way through the system by deleting viruses, solving mazes, and navigating portals to save the computer!
Sky Pirate Adventure
Learn JavaScript syntax and basics through fun exercises and coding puzzles, and then build classic arcade games like Snake, Pong and Breakout.
Intro to Programming and Art
Learn the basics of art and programming as you take inspiration from famous artists like Picasso, Mondrian, and Monet and recreate their works using JavaScript and Programming.
It's amazing to see them learn complex programming concepts in a fun way!

Krishay's parent
Learn JavaScript at Home
Our home plans offer everything your child needs to start learning text based coding languages.
Choose a 3-Year Self-Paced Plan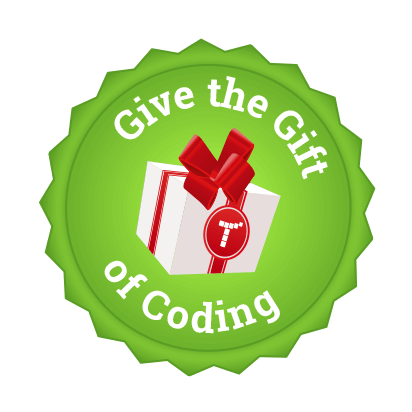 3-Year All-Access plans include:
65+ courses
5,000+ activities
Block Coding
Text Coding
3 Mobile Apps
Minecraft Modding
Game Design
Robotics
Hardware
Web Development
Python
JavaScript
Processing (P5.JS)
Data Science
Advanced CS
Tynker is designed to progress with your child. A three year plan accelerates their coding mastery from block coding to advanced text languages.