This course is part of Coding/STEAM Curriculum - K-2 Plan
Plan includes: 7 Icon Coding Courses on iPad
4 Block Coding courses
400 Student Licenses
Automatic Grading
Premium Training & Support
Classroom/School Metrics
Robots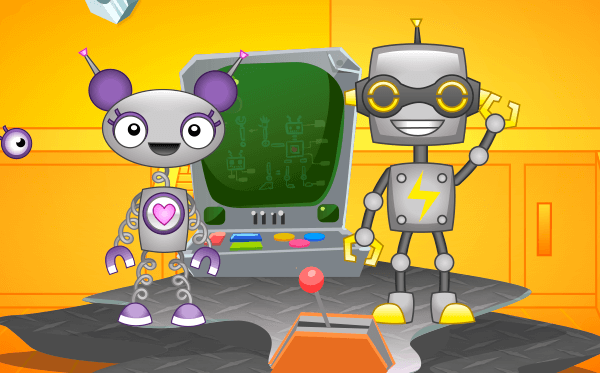 Students bring wacky robots to life and fix the programming in a robot factory while they learn about events and parameters. Request Quote
Course Summary
Pre-K to Grade 2
Beginner level
4 lessons
Tynker Icon Blocks
Course Includes
40 activities
Enhanced Creativity Tools
Automatic Assessment
Tutorials and Reviews
Coding Puzzles
DIY Projects
Quizzes
Answer Keys
Prerequisites
No previous coding experience required.
Description
Second in the series of pre-reader courses, Robots introduces pre-readers to parameters, events and flexible sequencing. To use Robots in your classroom, you must download the Tynker Junior app from the App Store. The Tynker Junior app offers a collection of courses specifically designed for young children (ages 5-7) who are still learning how to read.
In Robots, students program a robot factory to design robots using the right parts. Students use code to create the right kind of robot based on a given blueprint. Using "tilt" and "tap" events, they program simple games and animations. They use block commands to navigate robots through a maze of conveyor belts and collect power cells in a series of puzzles that reinforce their sequencing skills.
Tynker Junior uses word-free picture-based block programming with fun characters to help kids develop animations, pursue adventures and solve puzzles and challenges. This enables young children—who have limited motor skills and are still developing hand-eye coordination—to learn to code using big blocks, pictures, voiceovers and tap-tap-tap interactions, without words or drag-and-drop or any other actions they may find too tedious or overwhelming. Tynker SmartPass enables younger students to sign in by simply scanning a code, without the need to remember any usernames or passwords.
Robots is only available on iPads and iPhones. Students can access the course using the Tynker Junior app on their iPad devices. These courses are not available on Android or via the browser at tynker.com.
Topics Covered
Parameter usage
Flexible sequencing
Tilt and tap events
Build a simple game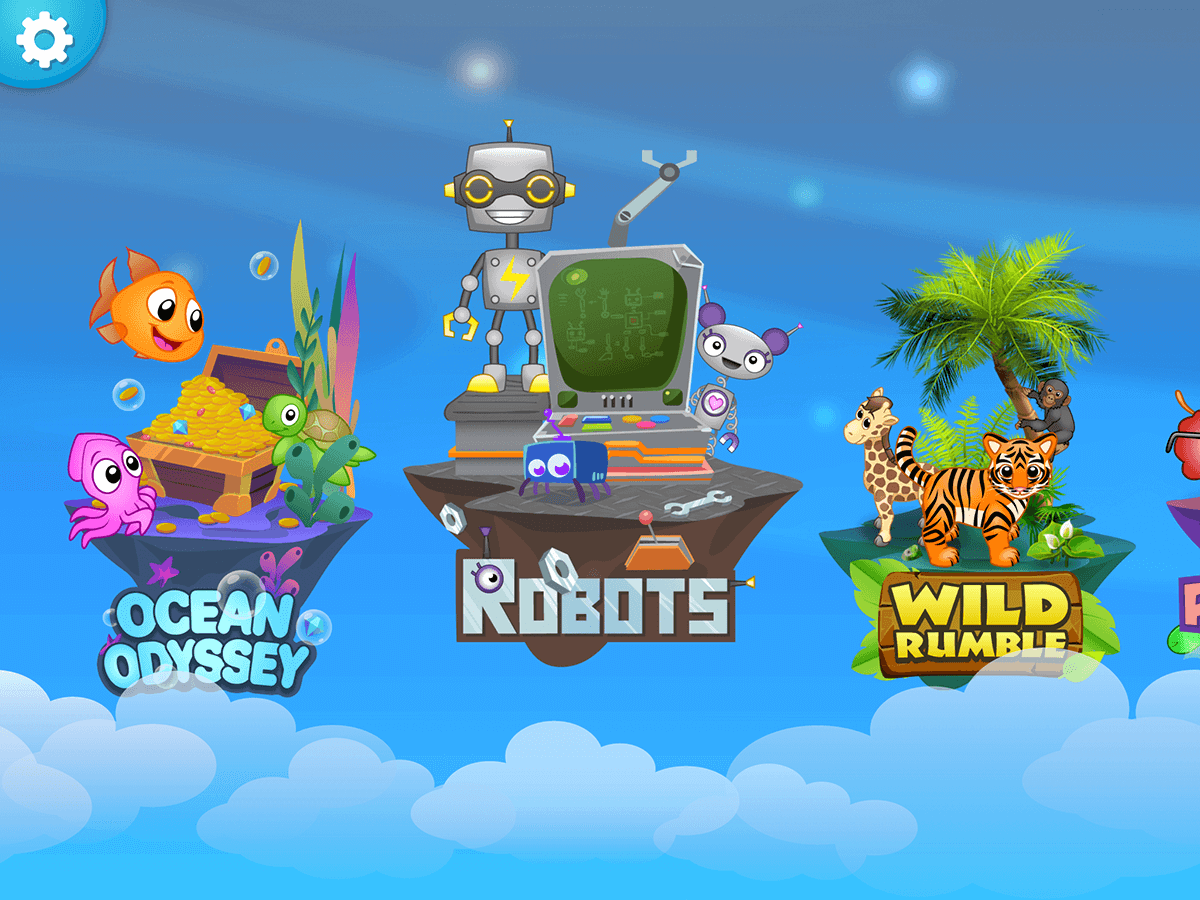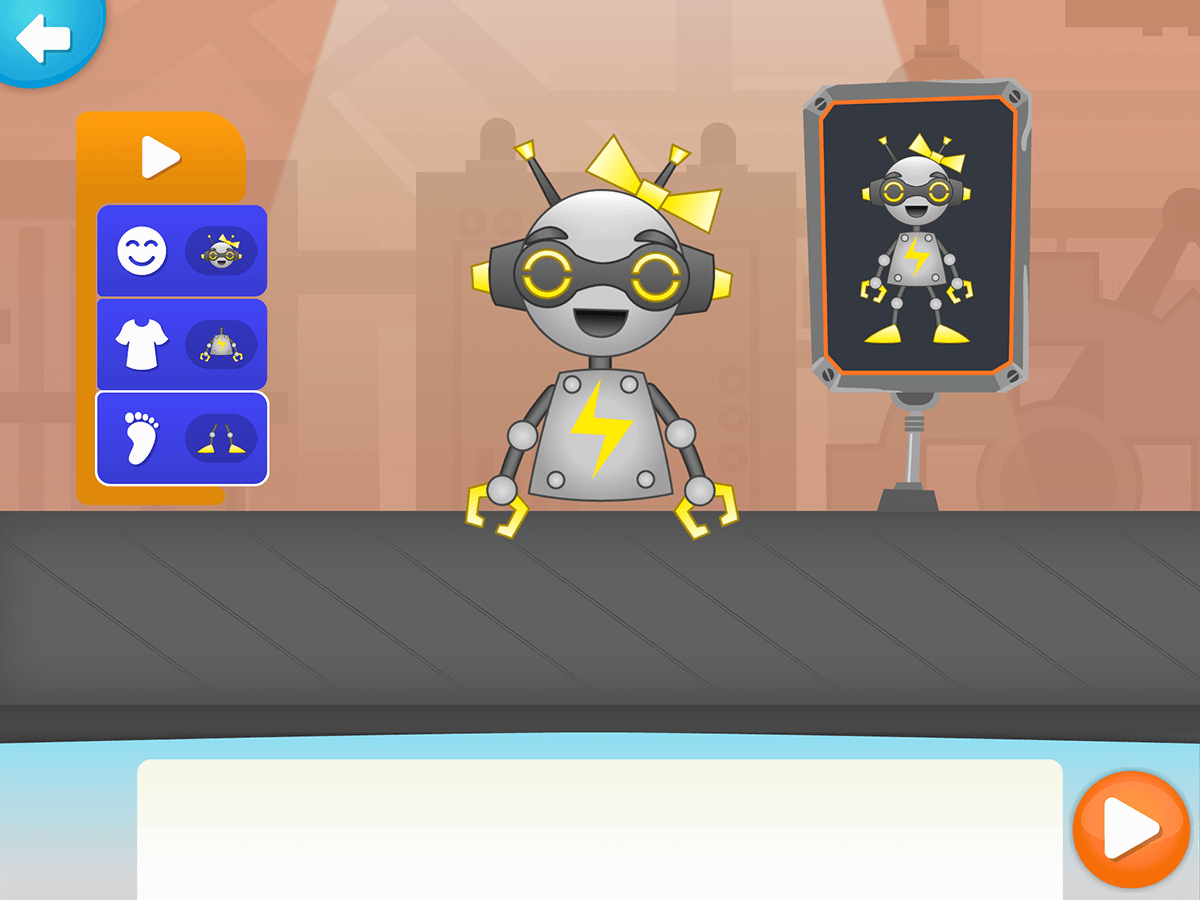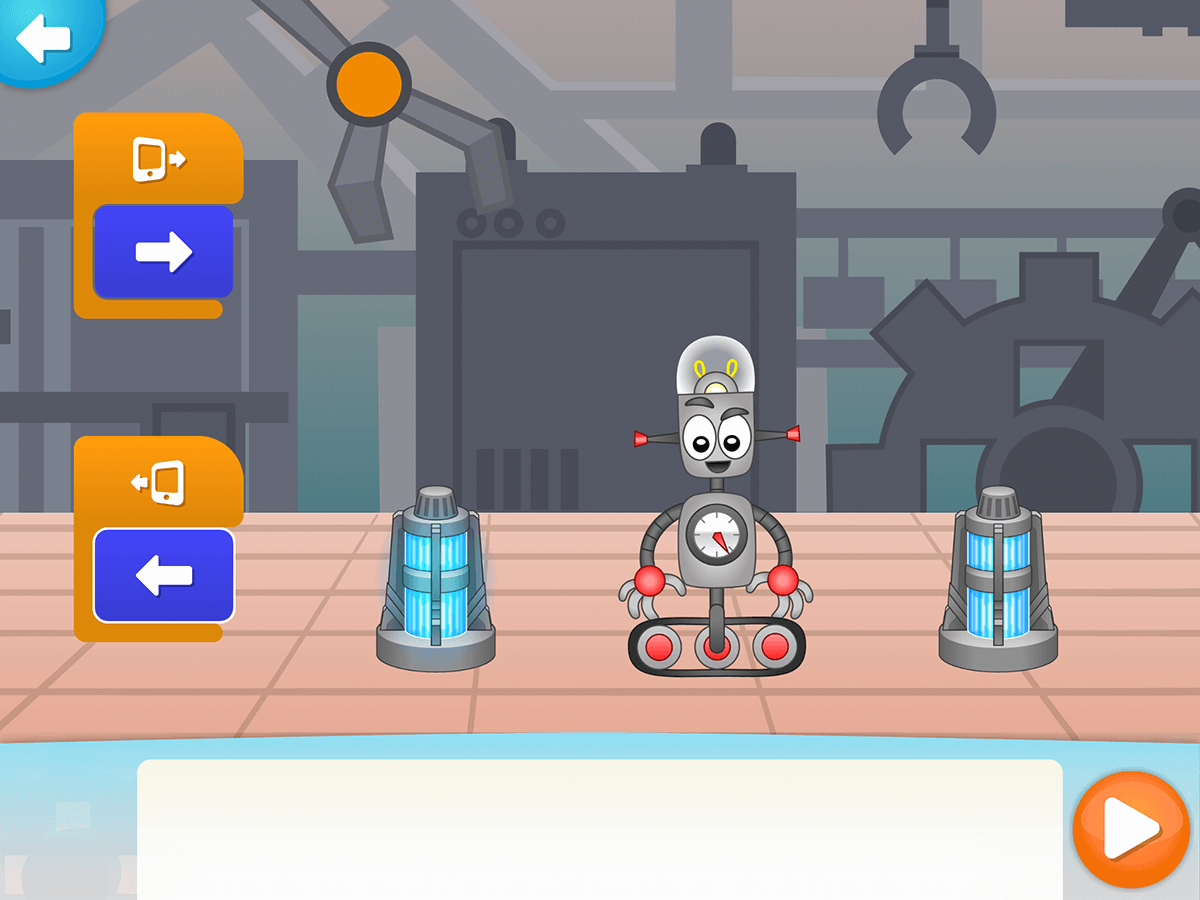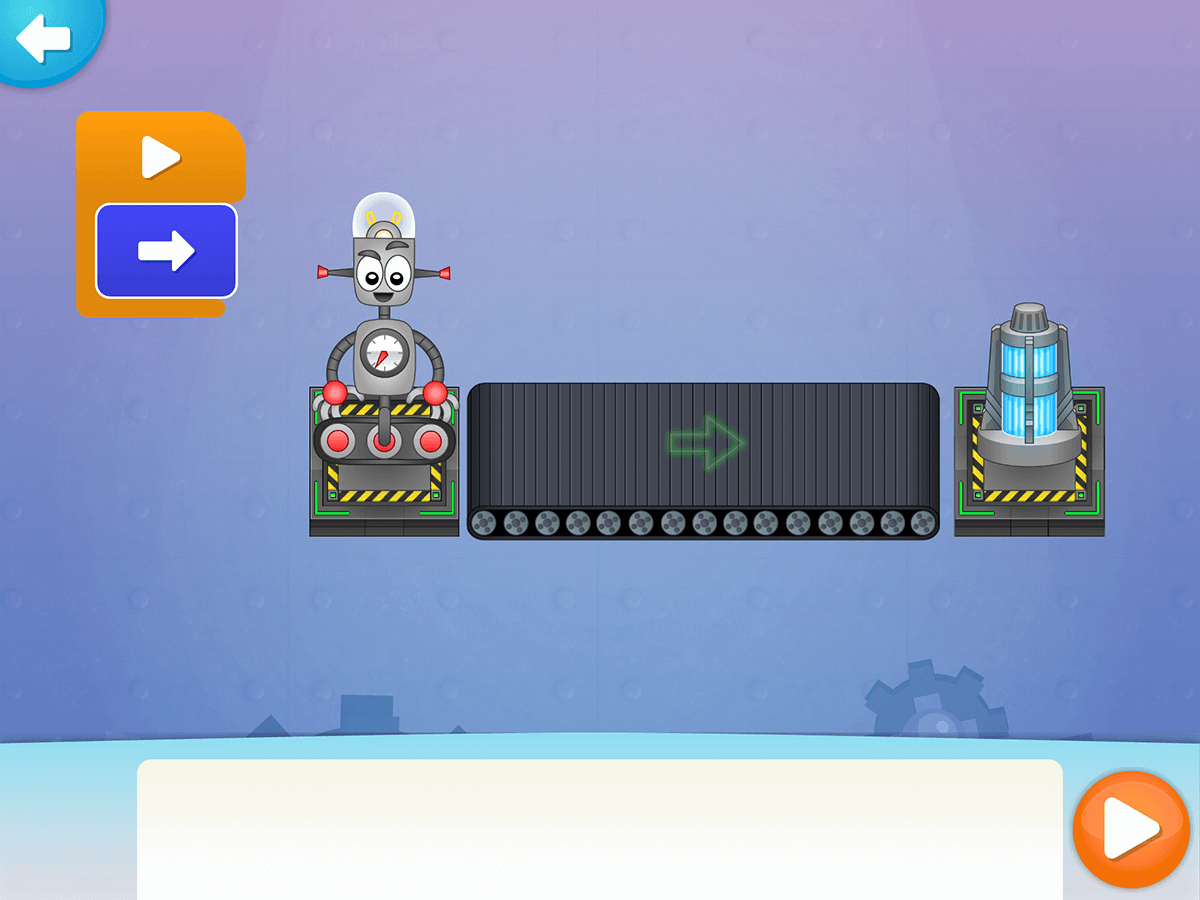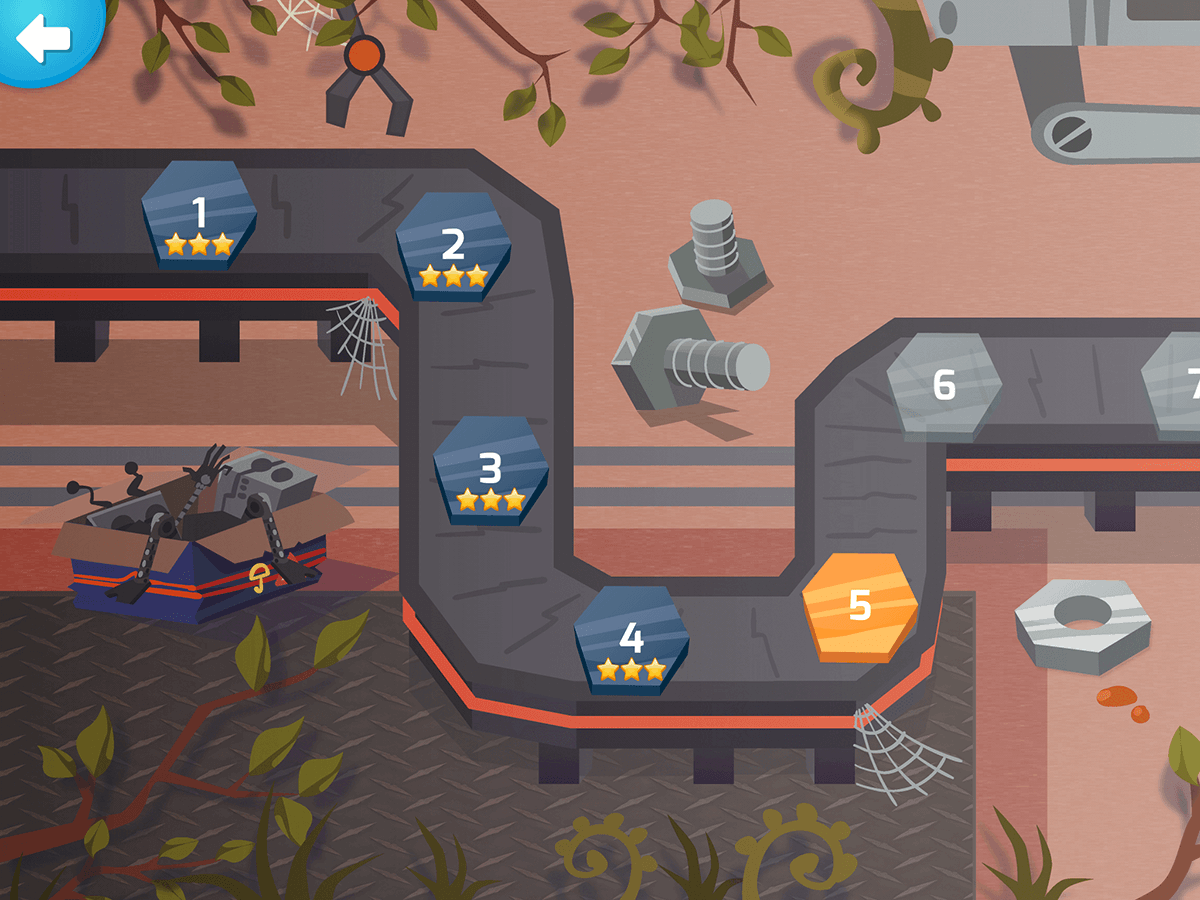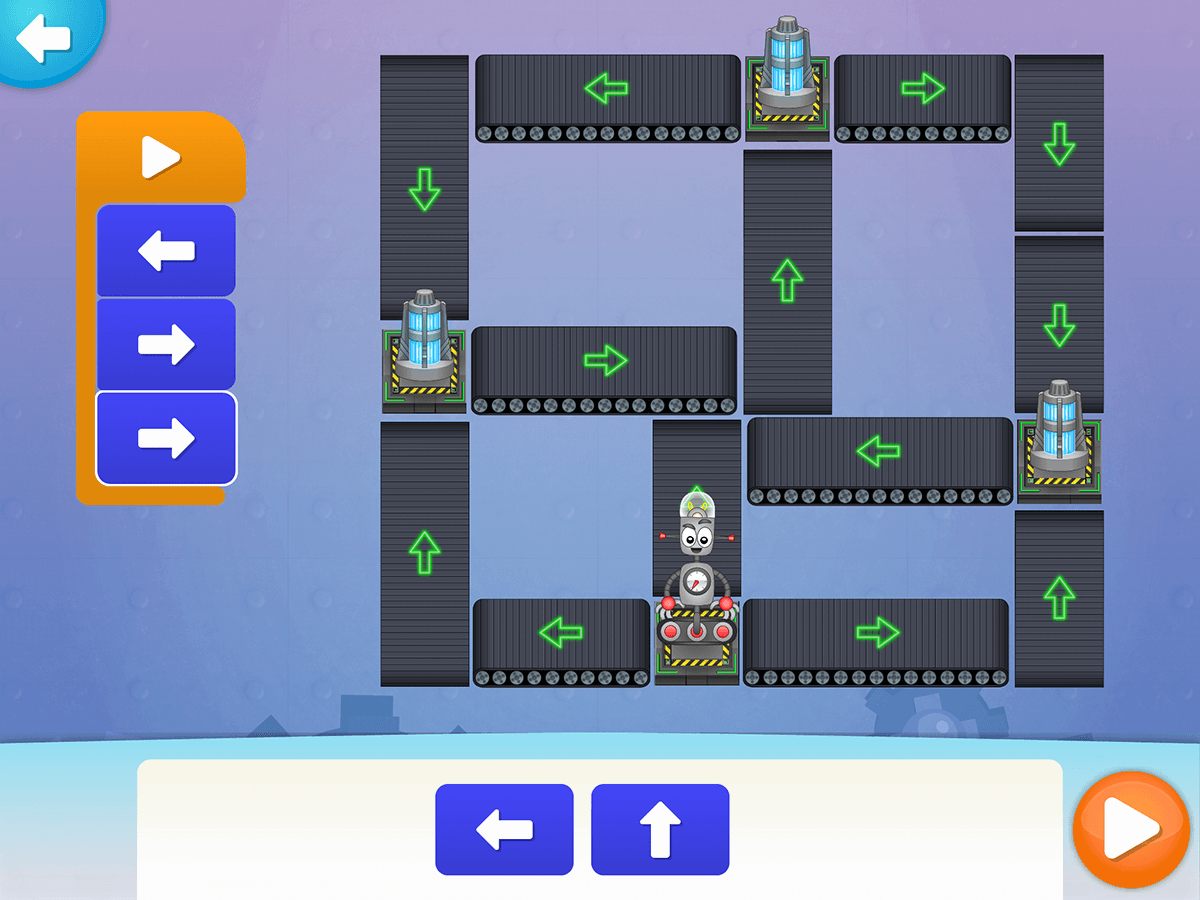 What Students Learn
Code a robot factory to design different types of robots
Use 'tilt' events to program a robot game
Code robots to dance and wave using "tap" events
Navigate robots through a maze to collect power cells
Learn flexible sequencing as you solve the same puzzle in different ways
Technical Requirements
* Online courses require a modern desktop computer, laptop computer, Chromebook, or Netbook with Internet access and a Chrome (29+), Firefox (30+), Safari (7+), or Edge (20+) browser. No downloads required.
* Tablet courses require an iPad (iOS 10+) with Tynker or Tynker Junior app installed and Internet access