Learn JavaScript and Python
Learning JavaScript, Python, and other text-based programming languages is a breeze with our game-based puzzles and self-directed courses. Kids learn core programming concepts such as loops, conditionals, and syntax as they type in code to solve fun coding puzzles.
Join for FREE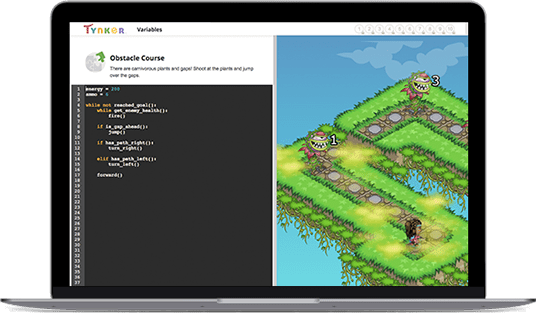 Get started with code
Tynker's interactive notebooks are based on a form of programming called "literate programming", pioneered by Stanford computer scientist Donald Knuth. We believe that emphasizing the expository nature of problem-solving helps kids better understand coding and results in a deeper knowledge of how the code works.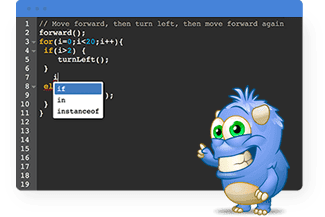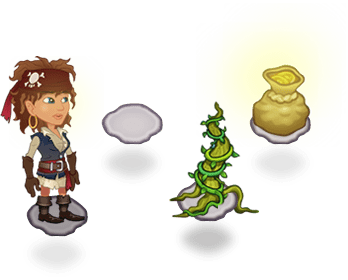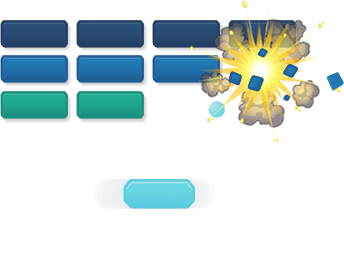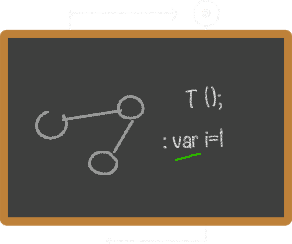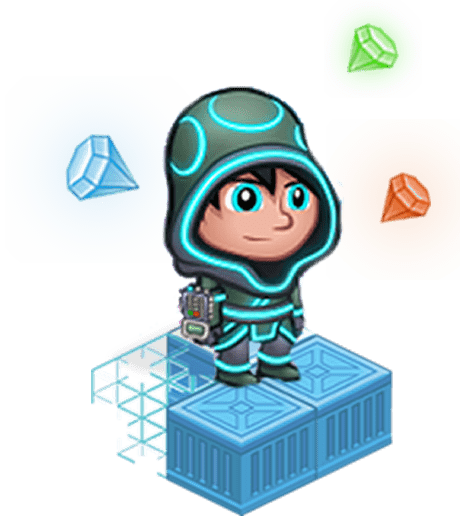 Counter Hack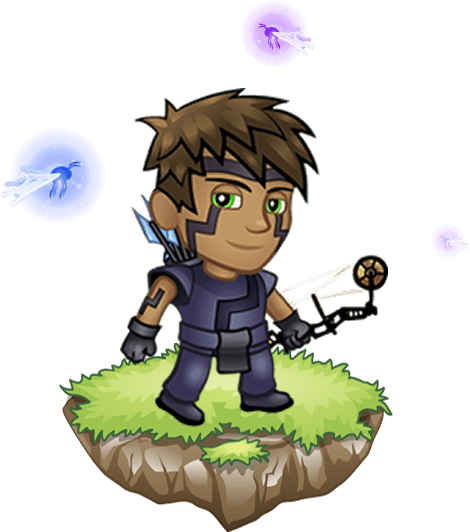 Toxic Jungle
Learning JavaScript and Python at home
Our home plans offer everything your child needs to start learning text based programming languages.
How to get started
Create a Tynker account
Try Counter Hack or Jungle Run
Explore courses and learn more about home plans.
Join for Free
Learn JavaScript and Python at school
In these advanced lesson plans, students are introduced to text-based coding as they complete engaging lessons, solve challenging puzzles, and build their own games. These courses are ideal for students who are comfortable with the basics of programming logic and computational thinking.
How to get started
Create a free Tynker account
Try Counter Hack or Jungle Run