Learn to Code with a Drone
Did you know that you can code your own drone? Tynker and Parrot have joined forces to teach kids Computer Science fundamentals through hands-on experimentation. The new Parrot Mambo Code is a special bundle that includes a 6-month Tynker subscription and a minidrone.
Join for FREE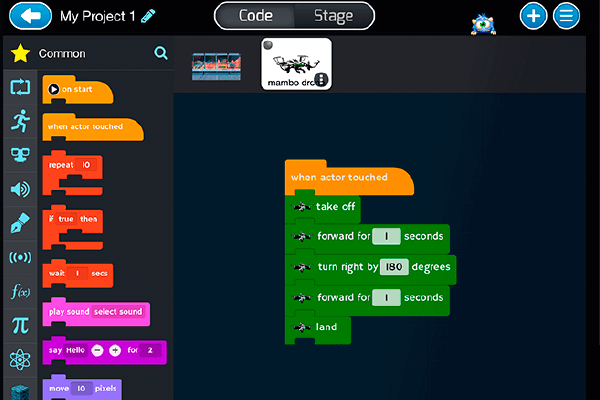 Fly Like a Pro
Control Your Parrot Minidrone with Code
Experience the thrill of flight and accomplishment as you learn to program Parrot drones using Tynker's intuitive visual programming language. Pilot drones through extreme maneuvers, grasping objects and flying aerial combat missings all with the power of code.
Transport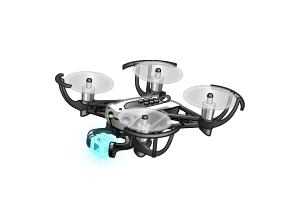 objects
Fire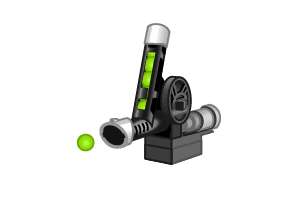 the cannon
Perform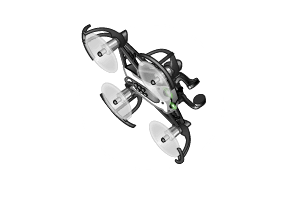 flips & stunts
Program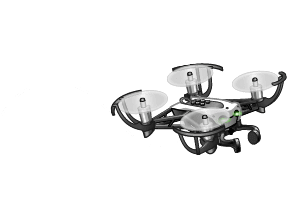 flight paths
Drones at Home
Parrot's Mambo Code contains everything your child needs to learn coding and program the Mambo's next mission. Watch your child's confidence soar as they learn to write programs that bridge the gap from the digital to the physical world.
No experience with coding or flying drones is required.
Buy Now
Already have a supported drone? Buy a Tynker Home Plan.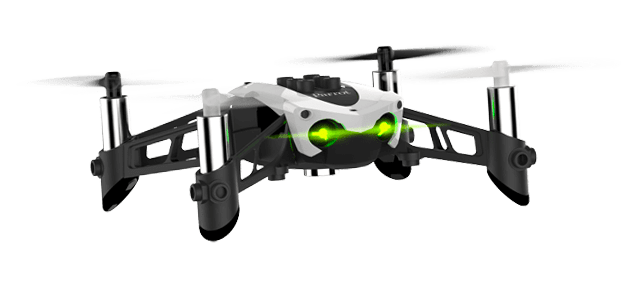 Drones at School
Tynker's drone curriculum offers a structured approach to get elementary and middle school students flying drones in minutes. The coding activities build and reinforce STEM skills in geometry, art, math, and science.
Buy a Drone Classroom Bundle (6 or 12 pack) from Parrot Education, and get Tynker's Drones 101 Curriculum for free!
Buy Now
Already have a supported mini-drone? Purchase our Drones 101 Curriculum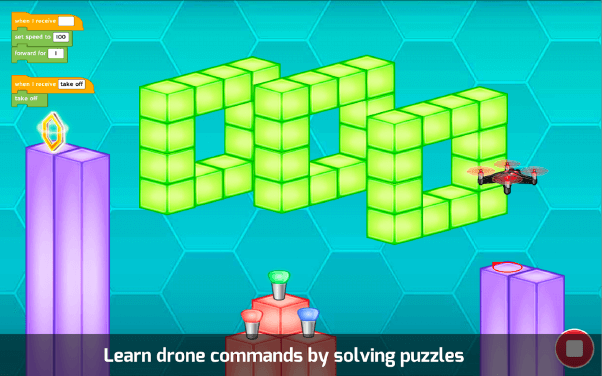 Parrot Minidrones supported by Tynker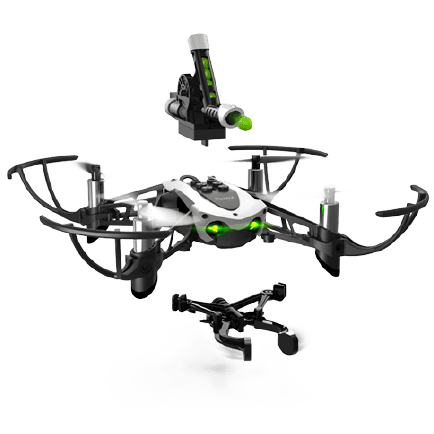 Parrot Mambo
Parrot Swing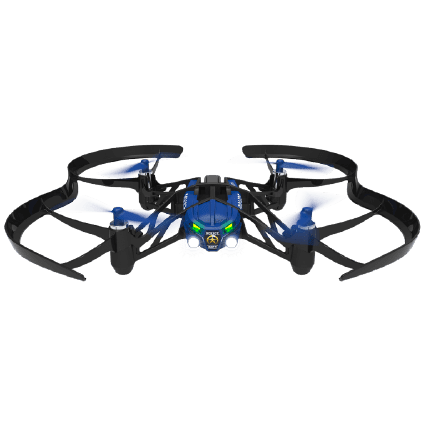 Airborne Night
Airborne Cargo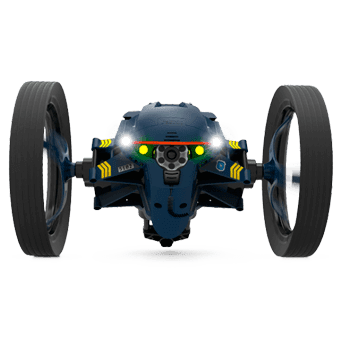 Jumping Race
Jumping Night
Jumping Sumo
(iPad only)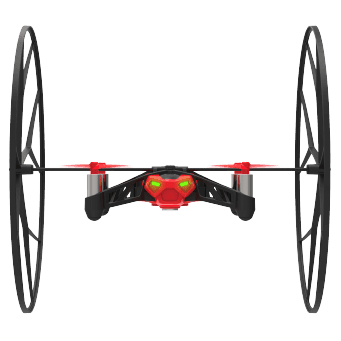 Rolling Spider
Kids Love Coding with Drones