Knights vs. Zombies
Intro to Coding - Ages 12+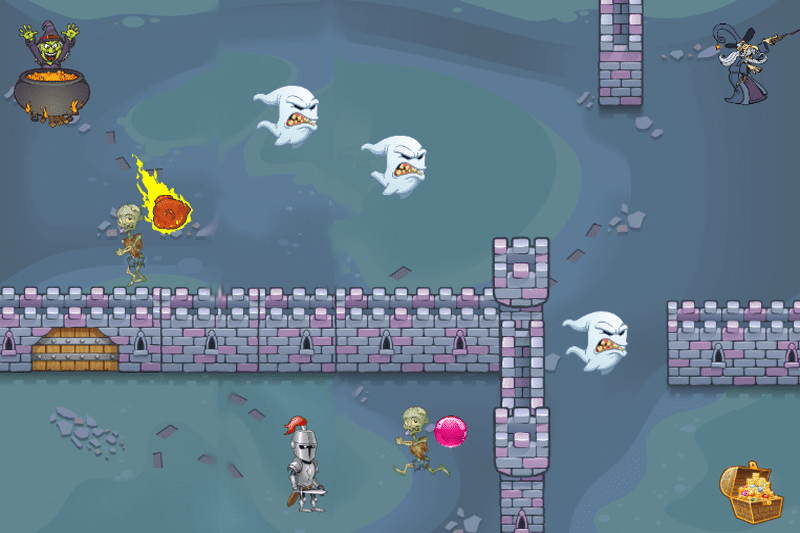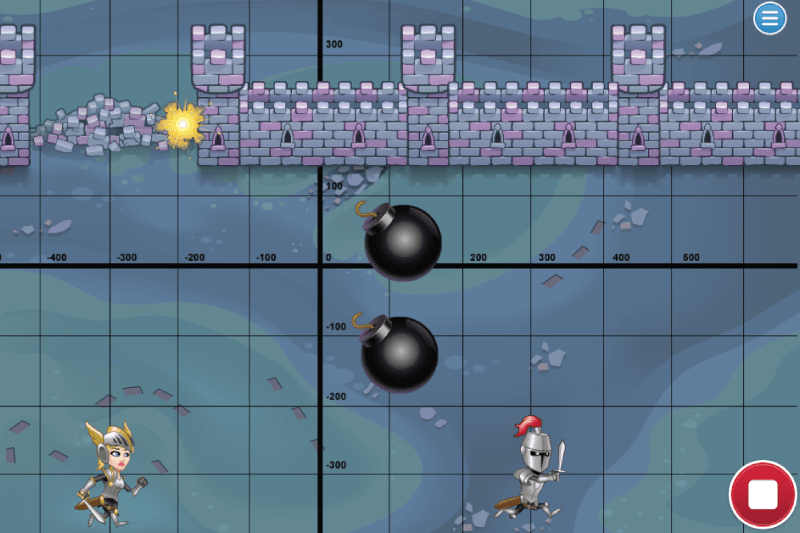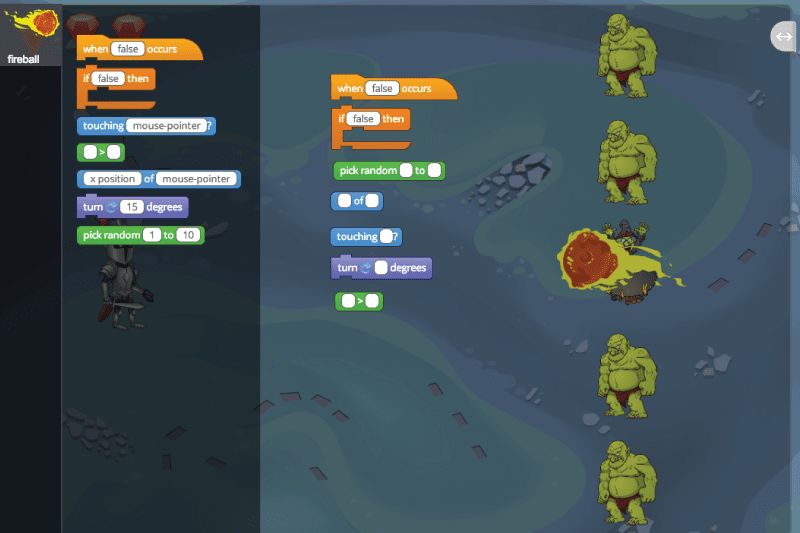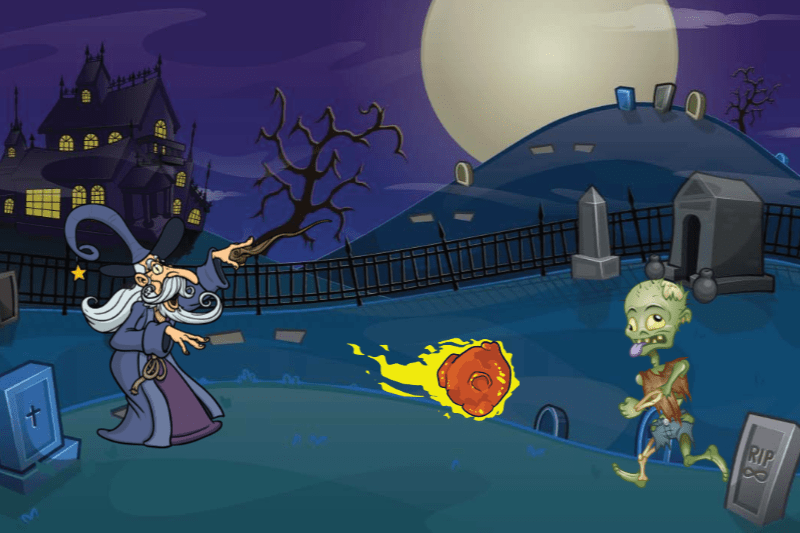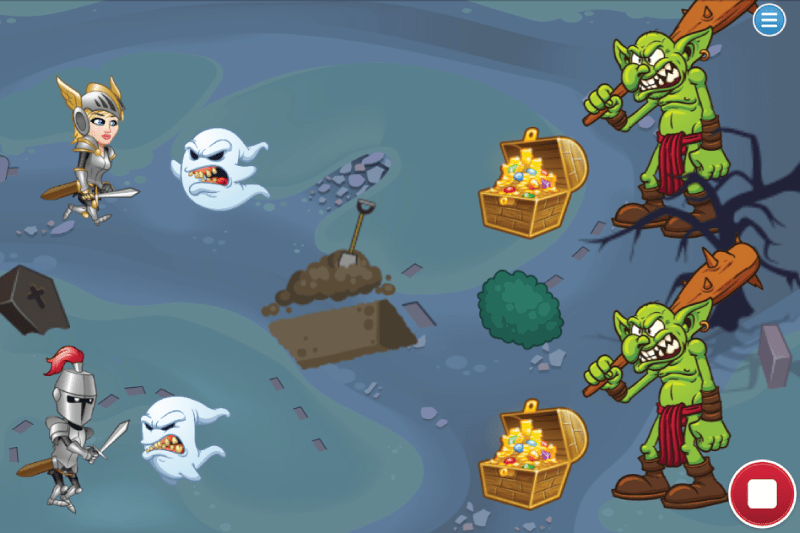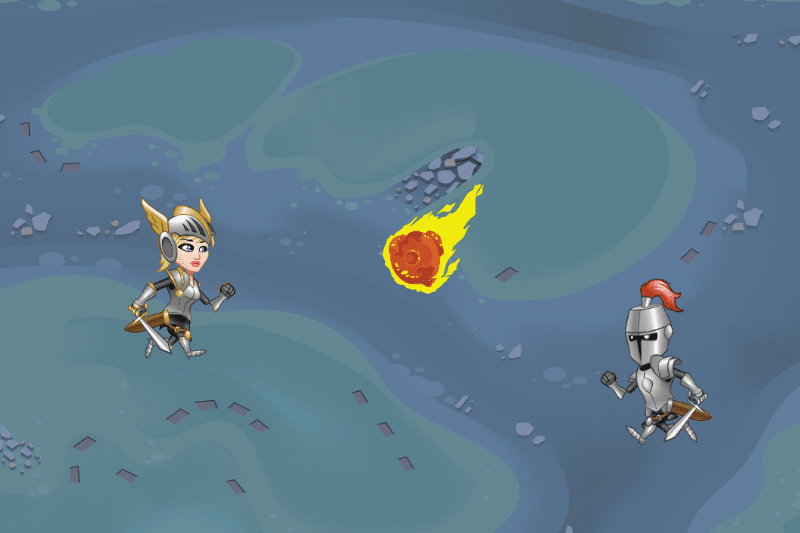 Intermediate Course: Create an adventure game with a custom character who has to defeat foes and gather treasure.
No Prerequisites
Recommended for Ages 12+
No Prerequisites
Recommended for Ages 12+
9 Modules
Red Baron's Adventure
Help Red Baron navigate through the desert and collect the medals.
12 Activities: 12 Puzzles
• PATTERN RECOGNITION • DIRECTION AND TURNING • CONDITIONAL LOGIC • SEQUENCED REPETITION • CONDITIONAL LOOPS •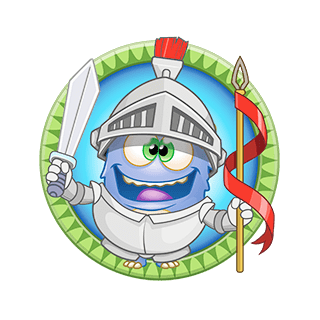 Animated Motion
Learn about Tynker basics, such as adding animation, movement, and sounds by building an adventure game.
8 Activities: 2 Intros | 2 Puzzles | 3 DIYs | 1 Quiz
• SEQUENCING • REPETITION USING LOOPS • SIMPLE ANIMATION • SOUNDS •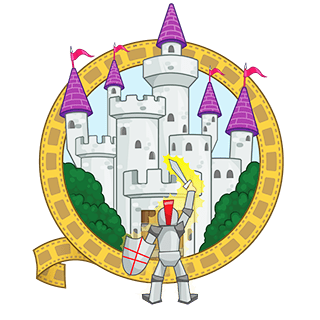 Actor Positioning
Learn how to hide and show actors, as well as move them using X and Y coordinates.
6 Activities: 1 Intro | 1 Puzzle | 3 DIYs | 1 Quiz
• GO TO X-Y POSITION • PICK RANDOM NUMBER • WHEN ACTOR CLICKED • HIDING AND SHOWING ACTORS •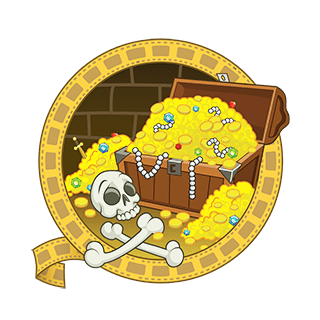 Motion and Tracking
Learn how to navigate an Actor with the arrow keys.
6 Activities: 1 Intro | 1 Puzzle | 3 DIYs | 1 Quiz
• TOUCH DETECTION • REPETITION USING LOOPS • HANDLING EVENTS • CONDITIONALS •
View More
My 8 year old son just completed the Tynker programming course. It was a fantastic learning experience for him... Keep up the good work! Brian Perron, Ph.D.

Parent from Ann Arbor, MI
When my 8-year-old showed me the projects he has created on Tynker, I was totally blown away! Brian G.

Parent from Palo Alto, CA
How Kids Learn with Tynker
Kids learn on their own with a guided, hands-on approach that individualizes the learning experience. Tynker's online courses provide a complete learning system for your child to master the fundamentals of programming. Tynker's visual programming language makes it easy to learn, and once kids gain proficiency, they can seamlessly transition to Javascript coding within the Tynker learning system. Enroll in one of our plans for unlimited play across all courses.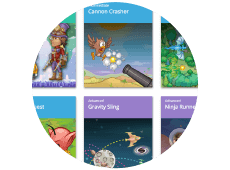 Self-Paced Courses
Step-by-step success
Interactive lessons
Guided learning
Skill mastery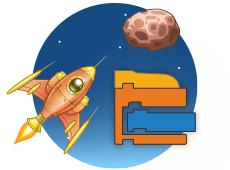 Game-Based Learning
Fun challenges
Bite-sized lessons
Achievements
Immersive entertainment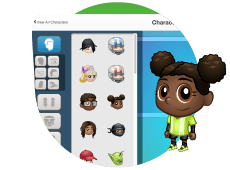 Hands-on Activities
Visual Workshop
Level Editor
Character Creator
Physics Engine
Recommended Learning Path for Ages 12+
Requirements
Online courses require a desktop computer, laptop computer, Chromebook, or Netbook with Internet connection and a Chrome (29+), Firefox (30+), Safari (7+), or Edge (20+) browser. No downloads required. Courses are not supported on tablets.
Minecraft courses and server access is available to verified accounts. Minecraft client for PC or Mac with a valid Mojang account is required for Java server access. Minecraft for Windows 10 is required for Agent Recall, Gears of Time, Mythicraft, and Mind Crafters courses. Content and courses are subject to changes. NOT AN OFFICIAL MINECRAFT PRODUCT. NOT APPROVED BY OR ASSOCIATED WITH MOJANG.
The Stunt Pilot course requires a physical drone and an Ipad or Android tablet (each sold separately). Any airborne Parrot Minidrone such as the Rolling Spider, Night, Cargo, Mambo, or Swing drone can be used.