Your kids can learn to code!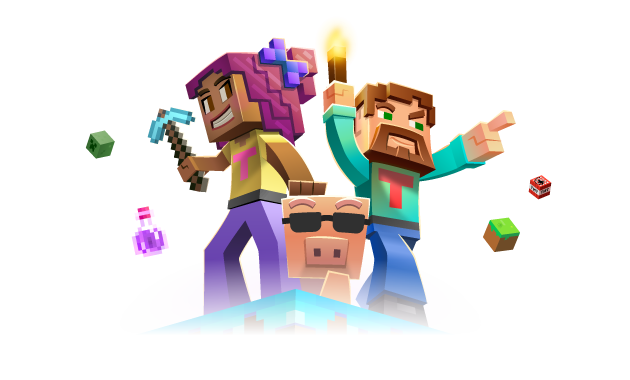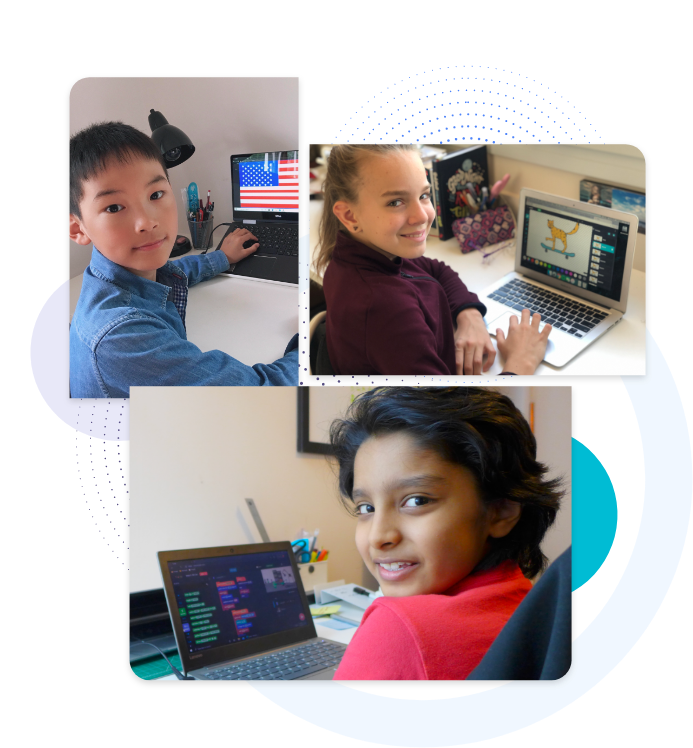 Over 10 million parents and teachers choose Tynker
Kids learn to code the fun and easy way with Tynker's revolutionary visual code blocks that represent real programming concepts. Our award-winning play-based system motivates kids to pick up coding skills 5X faster so they can create anything they can imagine with code.
Preview a course
I'm a student
Enjoy with a free account
Unlock more with a Tynker Plan
Tynker is the easiest way to learn coding!
I like to code because I can program my own things, and I can create the games that I want! It's really hard to do it in other programs, but in Tynker I can do it! It's easy!
He's having fun and learning at the same time. You can't ask for much more than that!
Trusted by Leading Brands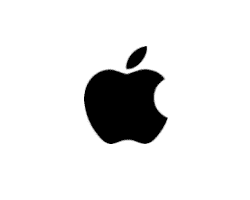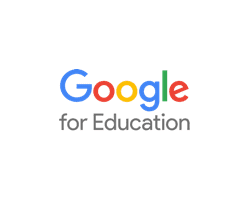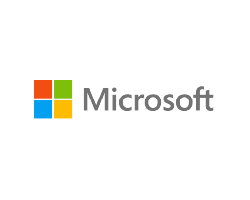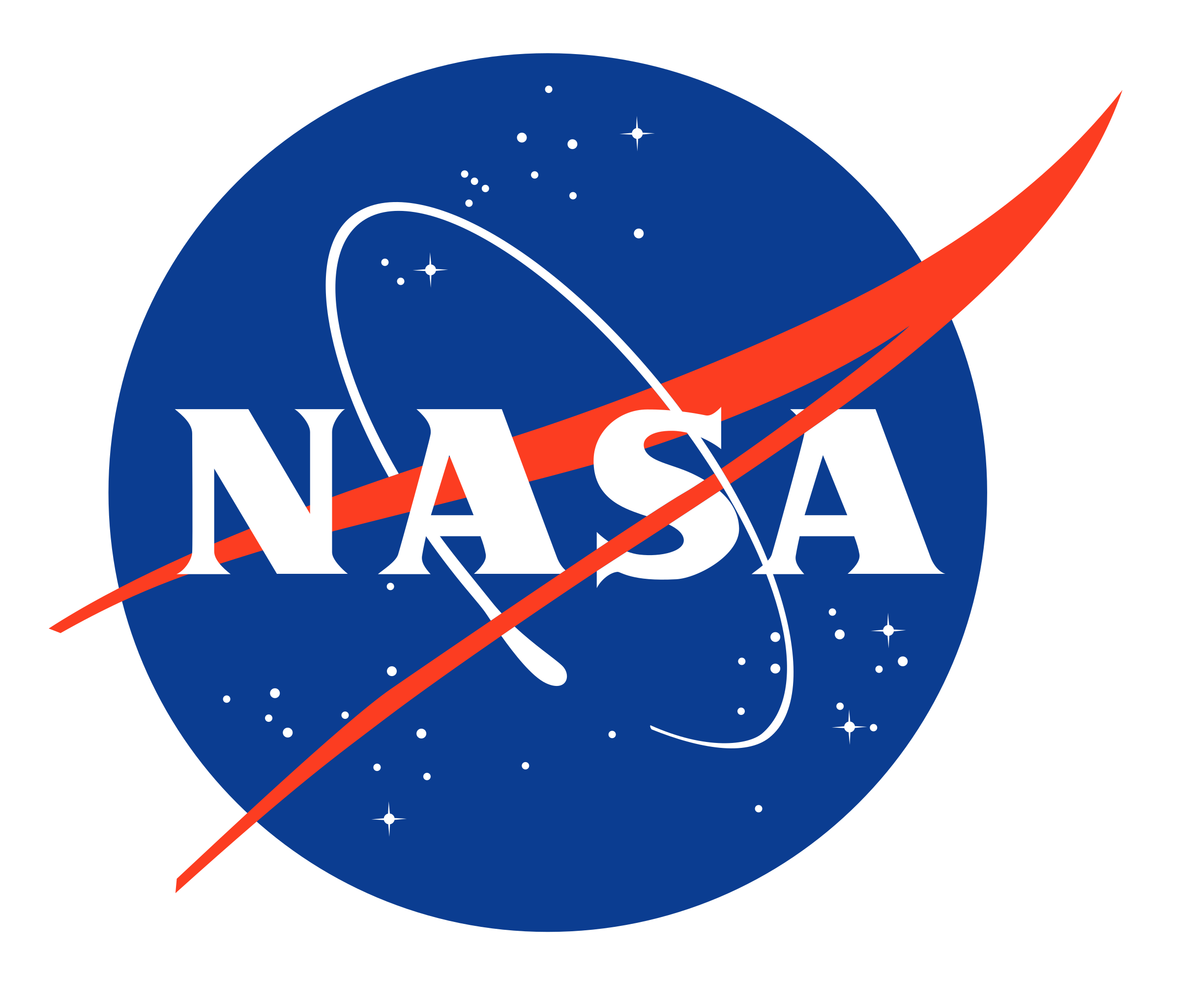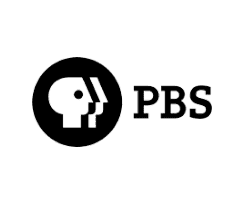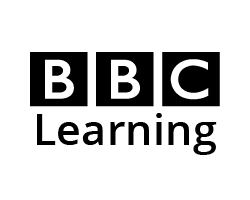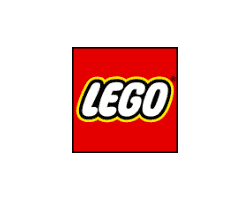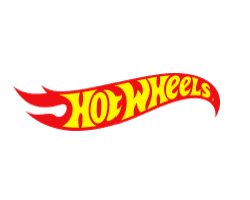 100
Million students
Over 7 Billion lines of code
Over 150 Thousand schools