Empowering the Next Generation of Innovators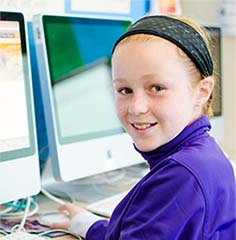 Draw Math Art
Fractals, spirographs and
space filling curves

Make Web Apps
Greetings, Internet mashups
and utilities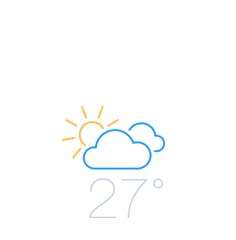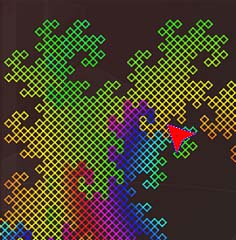 What can kids build with Tynker blocks?
Anything they imagine!

Interface with Hardware
Program motors, LEDs,
speakers and more.

Build Custom Games
Sidescrollers, 2-player games
and physics games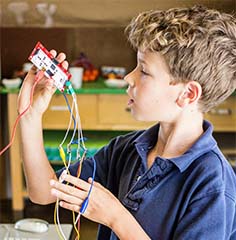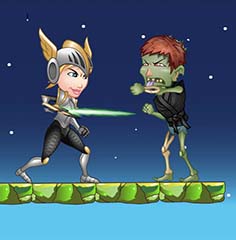 Model Science Projects
Simulate Gravity, build a
water cycle, and more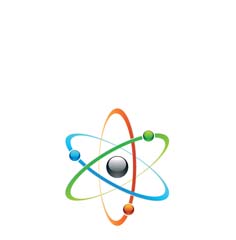 Used with permission from Code.org.
I think everybody in this country should learn how to program a computer because it teaches you how to think.
Inspire Kids to Create at Home
Self-paced courses motivate kids to bring their ideas to life with fun projects, customizable graphics and creativity tools.
Built-in tutoring and guided lessons personalize the learning experience and enable kids to successfully learn and create on their own.
Recommended courses by age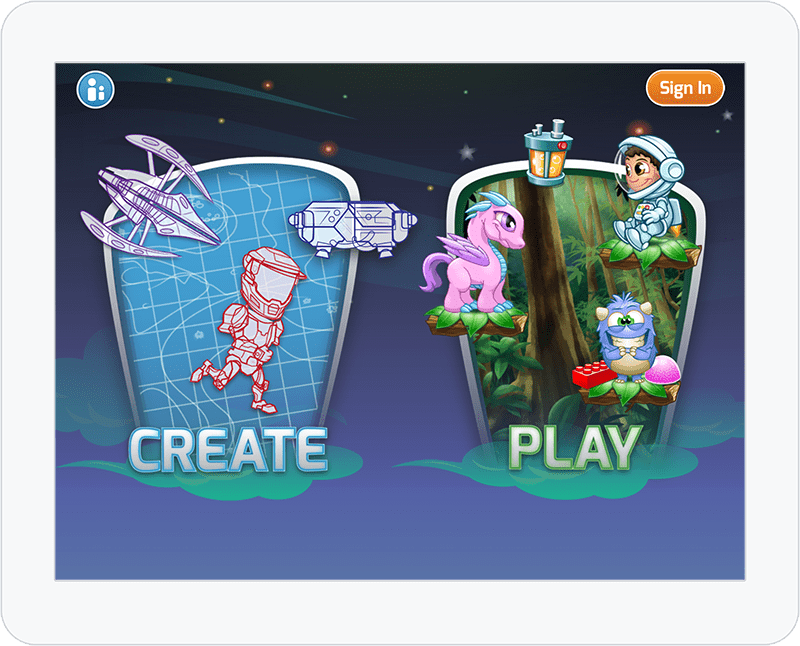 Tynker for Tablets
Tynker's mobile apps let you learn basic programming concepts on iPads and Android-enabled tablets.
Learn to code by solving puzzles
Build games, stories and interactive animations
Web and mobile access to all your projects
Work offline without Internet access
Learn More
Kids, Parents and Teachers love Tynker
My daughter can't stop talking about it, and I'm so thrilled she had this opportunity to spark an interest in programming! Sanobar Mehta

Parent from Bay Area CA
I've seen my students motivated like never before! Don Fitz-Roy

Teacher from WNS Schools, CA
Do you like video games and stuff? With Tynker you can create your own games and it's fun! Saathvik

Student from San Jose CA