Empowering the Next Generation of Innovators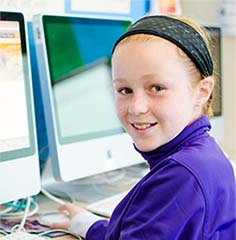 Draw Math Art
Fractals, spirographs and
space filling curves

Make Web Apps
Greetings, Internet mashups
and utilities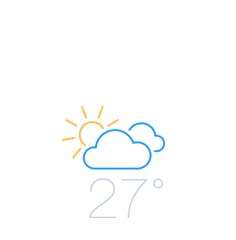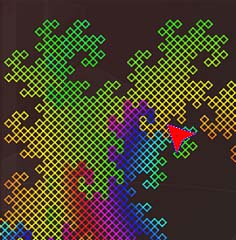 What can kids build with Tynker blocks?
Anything they imagine!

Interface with Hardware
Program motors, LEDs,
speakers and more.

Build Custom Games
Sidescrollers, 2-player games
and physics games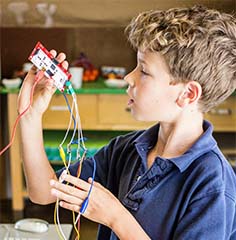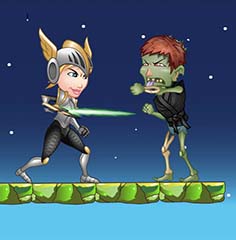 Model Science Projects
Simulate Gravity, build a
water cycle, and more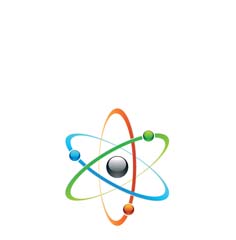 Used with permission from Code.org.
Programming is the new literacy. What separates those who simply have an idea from those who make their ideas a reality is the ability to program.
I think everybody in this country should learn how to program a computer because it teaches you how to think.
Inspire Kids to Create at Home
Self-paced courses motivate kids to bring their ideas to life with fun projects, customizable graphics and creativity tools.
Built-in tutoring and guided lessons personalize the learning experience and enable kids to successfully learn and create on their own.
Recommended courses by age
Kids, Parents and Teachers love Tynker
When my 8-year-old showed me the projects he has created on Tynker, I was totally blown away! Brian G.

Parent from Palo Alto CA
Tynker has been an invaluable tool this year. It has given my students the ability to explain what they want to happen in their creations while slowly learning the specific nomenclature of computer science and game design. Jason Mickelson

Teacher from St. Matthew's Episcopal Day School, CA
My favorite program was Tynker. I loved to make the game, and customizing it just to perfection. It really makes you feel free. Jonathan

Student from Louisville KY