Kids Will Start Coding in Just a Few Days
Ages 5 - 17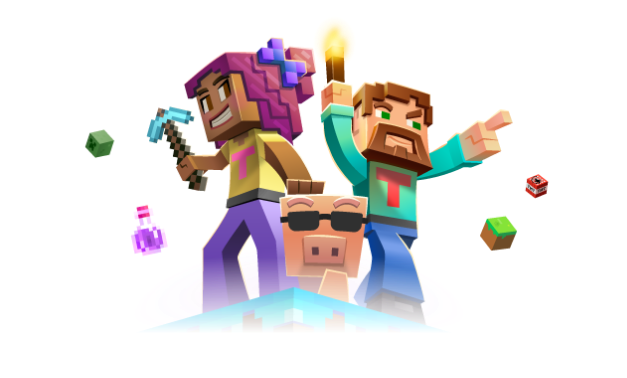 60 Million Tynker kids worldwide are mastering
the principles of real-world coding with block coding,
JavaScript, Python, HTML, & CSS
Benefits of a Free Account
FREE month of Glitch Manor
Tynker's Fun Premium Course. 100,000 kids have learned to code with Glitch!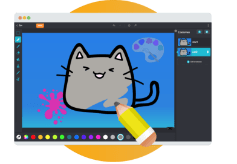 FREE Creativity Tool
Create apps and games, code in Python, design Minecraft skins, and more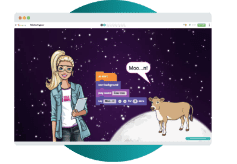 FREE Coding Activities
Fun game-based courses like Mod Starter Pack, and Barbie™ You Can Be Anything™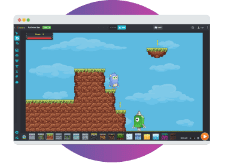 FREE Do-It-Yourself Projects
200+ Tutorials & 500+ Coding Puzzles
Trusted by Leading Brands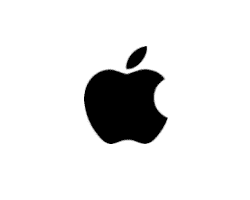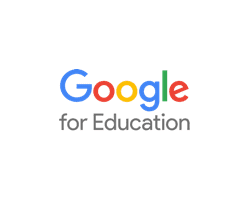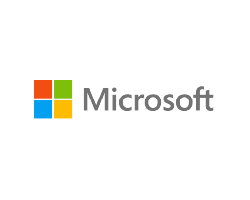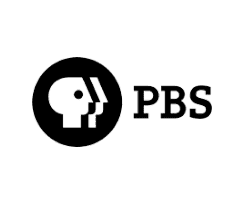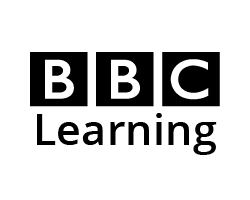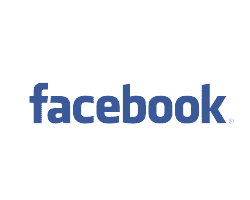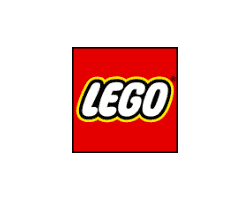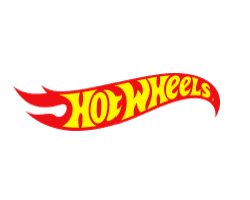 Tynker is the Easiest Way to Learn Coding
With Tynker's revolutionary approach, kids learn to code using visual code blocks that represent real programming concepts. They progress to text languages like JavaScript and Python as they continue to play through 2,000+ interest-driven activities.
Coding is an essential skill that helps kids succeed in an increasingly digital world. With Tynker's revolutionary approach, kids learn to code using visual code blocks that represent real programming concepts. They progress to text languages like JavaScript and Python as they continue to play through 2,000+ intuitive, interest-driven activities.
21st Century Skills
Problem Solving
Resilience
Creativity
Focus
Collaboration
Programming Languages
Block Coding
Swift
JavaScript
Python
HTML/CSS
Coding and confidence go hand in hand
Setting yourself little challenges is very good for kids and gives them the confidence to try things. When they're really fun, kid-friendly applications like Tynker, it makes it all the more beneficial and fun for them. It gives them challenges that aren't too daunting, and they feel confident that they can attempt these things.

Preparing for the future
They don't enjoy math, but with the Tynker app they're working through the analytical skills and it is teaching them.

Empower Your Child to Become a Maker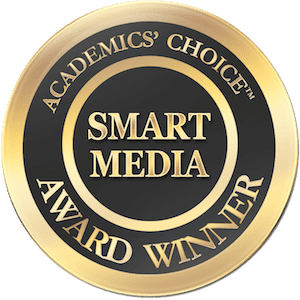 All you need is the internet and a computer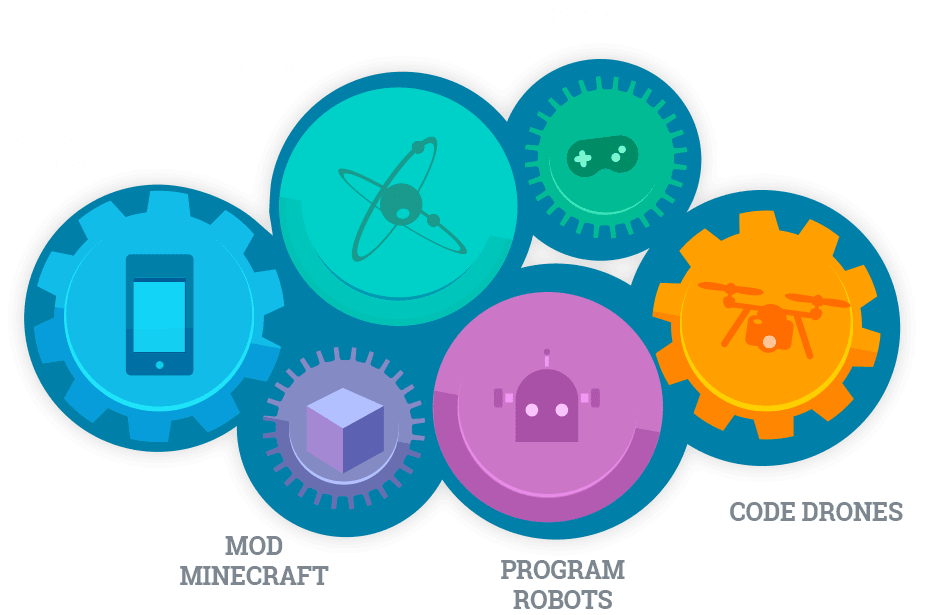 5 Stars for Engagement

Editor's Choice

Gold Award