Shulker
Minecraft Mob
Shulkers (Shell Lurkers) are hostile mobs a player can encounter, as of the 1.9 Combat Update. They appear only in End City .
Some text from Minecraft Wiki used under Creative Commons Attribution-Share Alike License 3.0
Shulker
| | |
| --- | --- |
| Health Points | Heart |
| Attack Strength | 2HP (1x ) |
| Drops | 5 experience |
| Spawn | Spawns in End Cities |
Behavior
A Shulker will disguise itself as a purpur block until the player gets too close. Its shell will then lift off. When it attacks, a white bullet will follow the player no matter where they go. Being hit by the Shulker will give the player a 10-second levitation effect and will do a little bit of damage. This effect is very useful, as it allows the player to fly up the End City if he/she keeps getting hit. However, if the effect runs out on the player when he/she is in mid-flight, he/she can sustain heavy fall damage.
Levitating players is not the only ability of the Shulker. They can also teleport, when at low health. They teleport around 5-10 blocks away. The fact that they can teleport is much like Enderman can, the only other Mob who has such an ability.
Mod Minecraft with Tynker!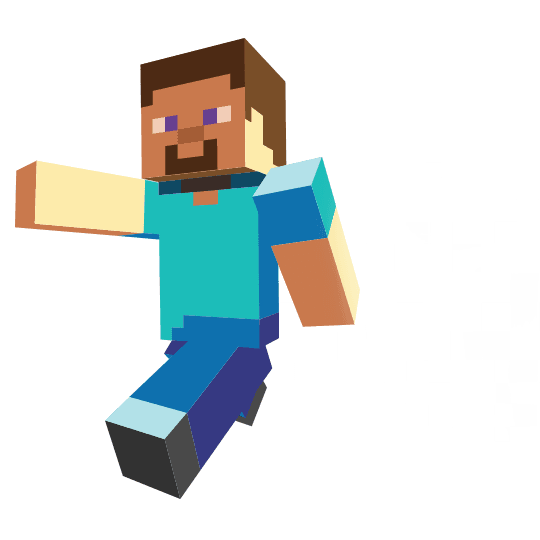 Sign Up for Free
Get your own private Minecraft server!

Play minigames with friends!

Create skins, items, blocks, and mobs!

Remix mods and share with the community!