Some text from Minecraft Wiki used under Creative Commons Attribution-Share Alike License 3.0
Snowball
| | |
| --- | --- |
| Type | Tool; Item; Weapon |
| Stackable? | Yes |
| Data Values | Hex: hex: 14C Dec: dec: 332 |
Usage
The snowball is especially useful against Blazes, as the snowball can knock a blaze out with seven hits. They are also useful to knock any mob off cliffs or into a trap, as well as players, as snowballs have a knockback equivalent to Knockback | on a sword .
Use in PvP
Snowballs have a dual use in PvP combat situations; they can be used to keep enemies at many meters length, and can quickly break or wear down armor, unless it is enchanted with Unbreaking.
Trivia
Like arrows , chicken eggs , fire charges and spawn eggs , snowballs can be fired from Dispensers .
Snowballs are the projectile of a snow golem, offering no effect except for knockback (again, Blazes and the Ender Dragon are exceptions).
Snowballs burn when thrown through lava but are not destroyed.
There is a glitch were, sometimes, Snowballs can pass through solid blocks.
Mod Minecraft with Tynker!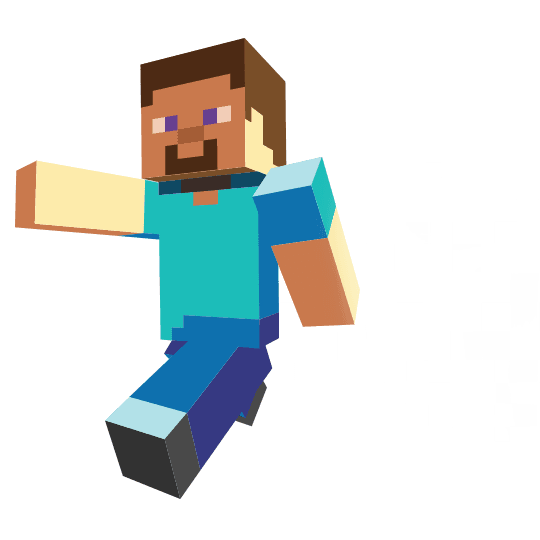 Sign Up for Free
Get your own private Minecraft server!

Play minigames with friends!

Create skins, items, blocks, and mobs!

Remix mods and share with the community!