Some text from Minecraft Wiki used under Creative Commons Attribution-Share Alike License 3.0
Rotten Flesh
| | |
| --- | --- |
| Hunger Replenished | Hunger |
| Obtained by | Killing Zombies and Zombie Pigmen |
| Cookable? | No |
| Stackable? | Yes |
| First Appearance | Beta 1.8 |
| Data Values | Hex: 16F Dec: 367 |
Trivia
Rotten flesh can be given to dogs as they don't get hunger.
Rotten fleshes in MCPE before update 0.12.1 used to poison the player instead of causing him/her the hunger status effect.
Mod Minecraft with Tynker!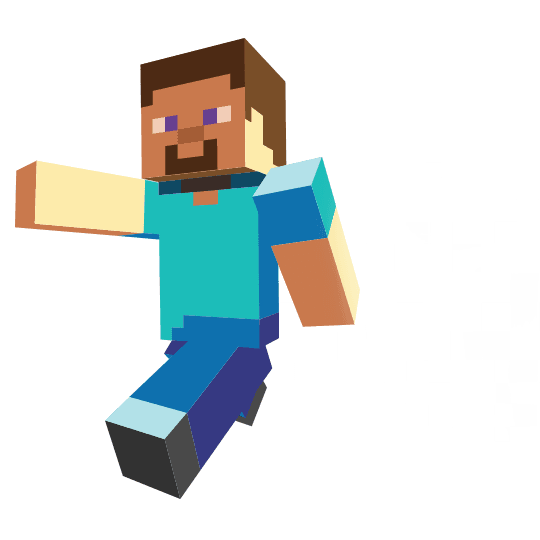 Sign Up for Free
Get your own private Minecraft server!

Play minigames with friends!

Create skins, items, blocks, and mobs!

Remix mods and share with the community!