Some text from Minecraft Wiki used under Creative Commons Attribution-Share Alike License 3.0
Redstone Repeater
| | |
| --- | --- |
| First Appearance | Beta 1.3 |
| Type of Block | Solid Block |
| Stackable? | Yes |
| Tool Used | None |
| Data Values | Hex: 5E Dec: 94 |
| Obeys Physics? | Yes |
| Luminosity | Yes |
| Transparency | Yes |
Behavior
A repeater extends a powered redstone current by fifteen blocks. The repeater can delay this current by up to four tenths of a second. Repeaters will have their movable torch become a horizontal bar if powered from the side by another repeater, and stop responding to changes to the input block while in this state.
Trivia
Prior to beta 1.6, the particles generated when the block was destroyed looked like those of a pumpkin .
In the codipear shorter is because the torches are actually off-set from their y-axis.
Mod Minecraft with Tynker!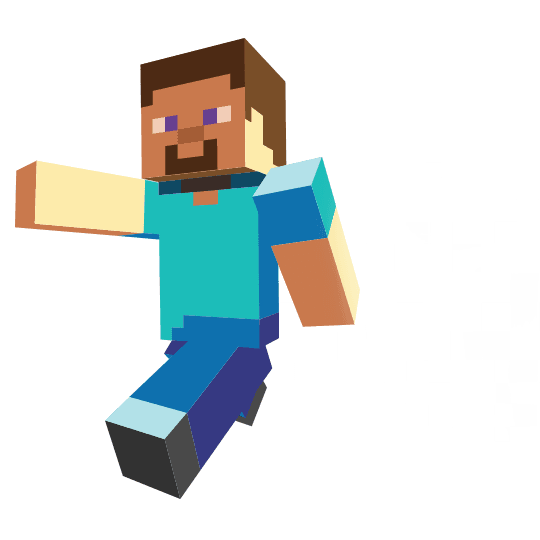 Sign Up for Free
Get your own private Minecraft server!

Play minigames with friends!

Create skins, items, blocks, and mobs!

Remix mods and share with the community!