BabysBootle_Girls
Minecraft Item for Minecraft Java Edition |
BabysBootle_Girls was remixed from Lingering Potions.
Some text from Minecraft Wiki used under Creative Commons Attribution-Share Alike License 3.0
Lingering Potions
Brewing Lingering Potions
To create a Lingering Potion:
The lingering potion, unlike the splash potion, does not have a handle and does not have a cork.
Dragons Breath
Dragons breath is the vital ingredient used to turn splash potions into lingering potions. Dragons Breath is collected in a bottle (right click on the cloud) when the Ender Dragon of the End breathes the toxic cloud onto the player. The toxic cloud lingers for a while, and the ingredient must be bottled quickly before the cloud disappears. The player must be careful while bottling the ingredient, as the cloud itself is toxic and will cause harm to whoever walks into it.
Using Lingering Potions
Lingering Potions are thrown rather than consumed. When you right-click while holding a Lingering Potion, you will throw it, causing it to hit and affect all nearby mobs and/or players. It will also leave a cloud indicating the presence and strength of the potion effect. Lingering Potions can also be loaded into a dispenser for redstone-controlled attacks.
Note also that when a Lingering Potion is used, the bottle is destroyed, as opposed to simply being emptied when you drink from it. And, as with all potions, do not stack. Therefore, you must keep a large reserve of bottles if you wish to use many Potions.
Mod Minecraft with Tynker!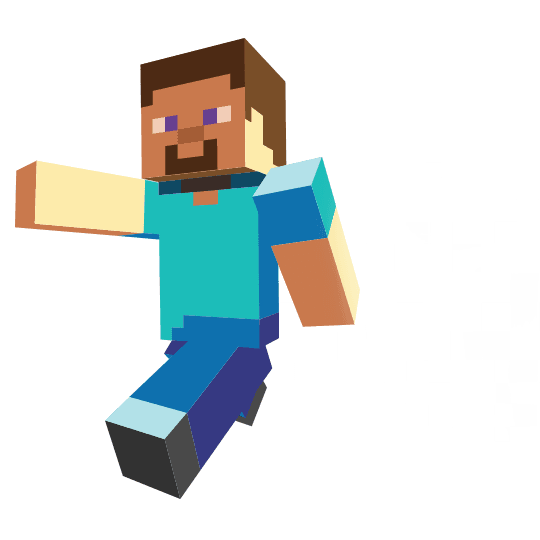 Sign Up for Free
Get your own private Minecraft server!

Play minigames with friends!

Create skins, items, blocks, and mobs!

Remix mods and share with the community!