Some text from Minecraft Wiki used under Creative Commons Attribution-Share Alike License 3.0
Potato
| | |
| --- | --- |
| Type | Food |
| Stackable? | yes |
| First Appearance | 1.4.2 (12w34a) |
| Data Values | Hex: 188 Dec: 392 |
Obtaining
Potatoes grow in the village farm and, rarely, they are dropped by zombies. Farmer villagers might give you an emerald for 35-40 potatoes. They can be cooked in the Furnace to make a Baked Potato .
Trivia
As of 1.9, potatoes can be used to breed pigs.
Mod Minecraft with Tynker!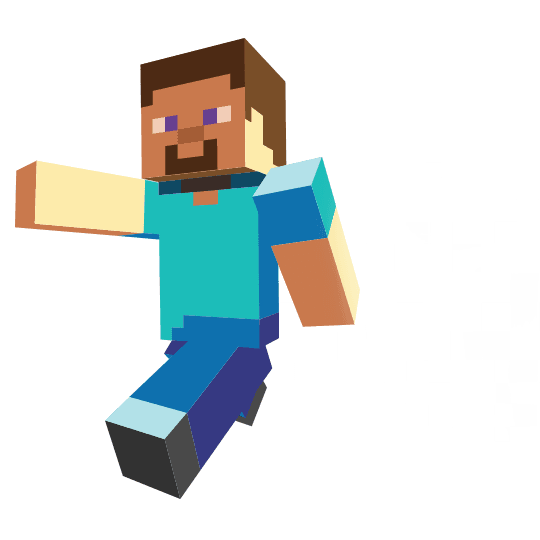 Sign Up for Free
Get your own private Minecraft server!

Play minigames with friends!

Create skins, items, blocks, and mobs!

Remix mods and share with the community!