Some text from Minecraft Wiki used under Creative Commons Attribution-Share Alike License 3.0
Leather
| | |
| --- | --- |
| Type | Raw material |
| Uses | Crafting |
| Stackable? | Yes |
| First Appearance | Alpha 1.0.8 (July 20, 2010) |
| Data Values | Hex: 14E Dec: 334 |
Achievements
Leather is featured in the "Cow Tipper" achievement .
Usages
Leather is commonly used to make armor, or books. However, leather armor has the least durability and resistance. Notably, leather armor can be dyed by the player by putting it in a crafting table.
Trivia
After Secret Friday 8 , chickens would drop leather if killed by fire or fall damage, although it has since been fixed (Also, chickens no longer take damage from falling).
Saddles have the texture and color of leather, but are not crafted by it as they can only be acquired from chests in dungeons.
In Indev 0.31, examination of the items.png file reveals there was a planned Leather- Chain armor. However, it was never implemented and with the addition of Gold armor it has since been made redundant. The only thing that remains in the current versions of Minecraft is the tunic texture.
After the 0.7.2 update of Minecraft Pocket Edition , cows now drop leather upon death.
Leather is the only armor that can be dyed. The current items.png. Note the Leather-Chain armor in the bottom right.
Mod Minecraft with Tynker!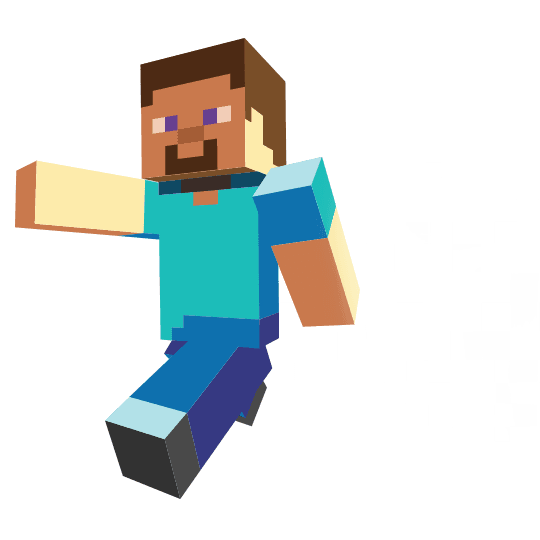 Sign Up for Free
Get your own private Minecraft server!

Play minigames with friends!

Create skins, items, blocks, and mobs!

Remix mods and share with the community!