Some text from Minecraft Wiki used under Creative Commons Attribution-Share Alike License 3.0
Flint
| | |
| --- | --- |
| Type | Raw Materials |
| Uses | Uses: Crafting |
| Stackable? | Yes |
| First Appearance | Classic 0.0.14a |
| Data Values | Hex: 13E Dec: 318 |
Uses
Flint is commonly used with an iron ingot, which makes the useful tool Flint and Steel , which is very commonly used to light TNT , activate Nether Portals and set fires to grass , wood , wooden planks , fences , Netherrack , etc. It can also be used in combination with sticks and feathers to make arrows for bows .
Trivia
An alternative of obtaining Flint is by placing a block of Gravel (in rows or by itself) and destroying it. You can then place the gravel again and repeat the process until you obtain Flint.
Flint is used in the only NPC Villager trade to offer a service. If you give a villager offering this trade 10 gravel and 4-5 Emeralds (emerald number depends on villager), the villager will give you 4-5 Flint. This shows that the villager is offering to separate flint from gravel. No other trade shows a service being offered.
Gallery
Flint/Gallery
Mod Minecraft with Tynker!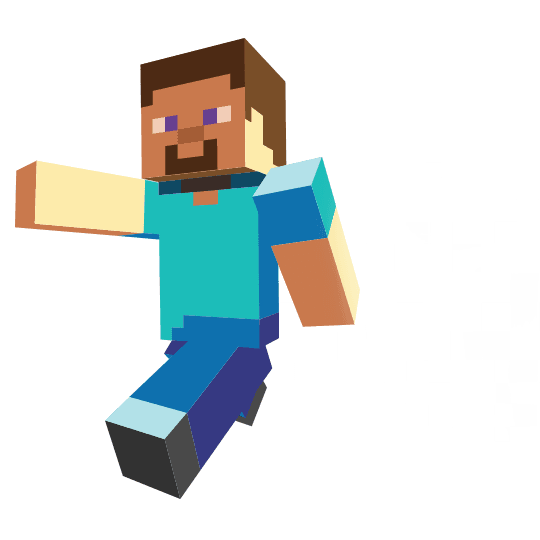 Sign Up for Free
Get your own private Minecraft server!

Play minigames with friends!

Create skins, items, blocks, and mobs!

Remix mods and share with the community!