Some text from Minecraft Wiki used under Creative Commons Attribution-Share Alike License 3.0
Salmon
| | |
| --- | --- |
| Hunger Replenished | Hunger |
| Cookable? | Yes (Raw Salmon) |
| Stackable? | Yes (64) |
| First Appearance | Minecraft 1.7 |
| Data Values | Hex: 15E Dec: 351 |
Obtaining
The most common way of obtaining raw salmon, like any other fish, is fishing. The chance of one being caught can be increased with the 'Lure' enchantment .
Raw salmon can be obtained from guardians as a rare drop.
Cooked Salmon
The Cooked Salmon is a fish in Minecraft added in version 1.7. It can be obtained by cooking a Raw Salmon in a Furnace . It restores 6 hunger points.
Trivia
When holding a Salmon, Ocelots will follow the Player . Ocelots can also be tamed with Salmon.
Mod Minecraft with Tynker!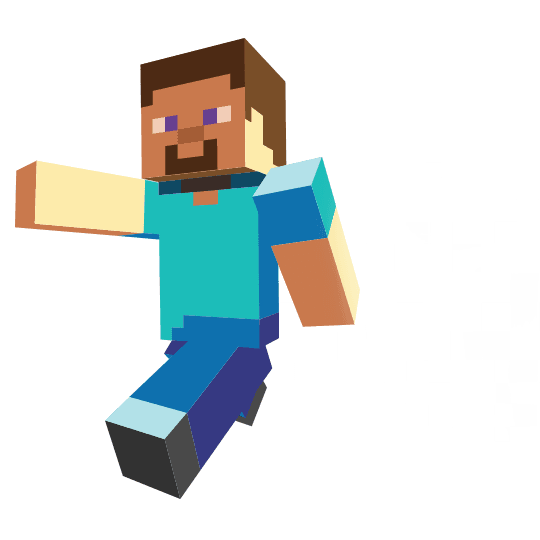 Sign Up for Free
Get your own private Minecraft server!

Play minigames with friends!

Create skins, items, blocks, and mobs!

Remix mods and share with the community!