fish pufferfish raw
Minecraft Item
When eaten, it replenishes half a hunger point. However, it will give the player nausea and hunger for 15 seconds, as well as poison IV for 1 full minute. As consuming pufferfish evidently brings more harm than good, it is not an optimal source of food.
Some text from Minecraft Wiki used under Creative Commons Attribution-Share Alike License 3.0
Pufferfish
| | |
| --- | --- |
| Hunger Replenished | Halffoodbaricon |
| Obtained by | Fishing |
| Stackable? | Yes |
Brewing
Pufferfish can be used to make the Water Breathing Potion , which grants the player the ability to breathe underwater for a limited time.
Trivia
The pufferfish is the only type of fish that can not be used to tame Ocelots.
Mod Minecraft with Tynker!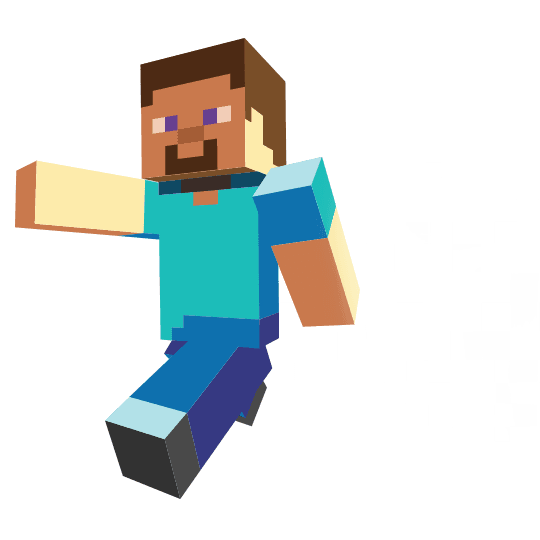 Sign Up for Free
Get your own private Minecraft server!

Play minigames with friends!

Create skins, items, blocks, and mobs!

Remix mods and share with the community!