Beach ball
Minecraft Item for Minecraft Java Edition |
Beach ball was remixed from Fire Charge.
Some text from Minecraft Wiki used under Creative Commons Attribution-Share Alike License 3.0
Fire Charge
| | |
| --- | --- |
| Type | Tool |
| Stackable? | Yes |
| First Appearance | 12w04a |
| Data Values | Hex: 181 Dec: 385 |
Trivia
Ghasts shoot the image of these, but the item itself doesn't have the explosive effect, although it will still light you on fire and do damage to you.
Like the flint and steel, right-clicking on a Nether Portal will activate it.
Unlike flint and steel, a fire charge cannot activate TNT.
Mod Minecraft with Tynker!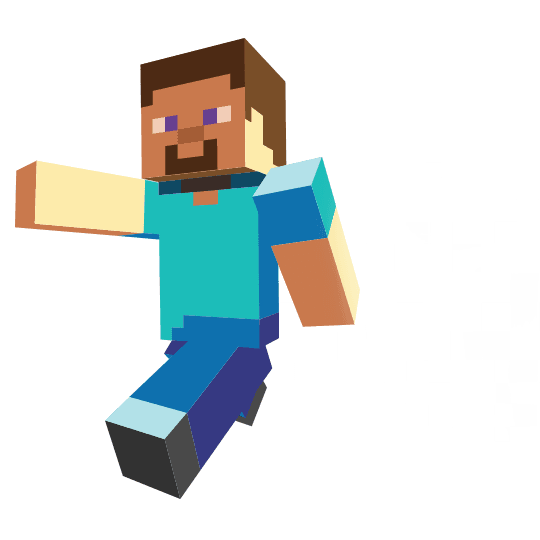 Sign Up for Free
Get your own private Minecraft server!

Play minigames with friends!

Create skins, items, blocks, and mobs!

Remix mods and share with the community!