Babolat B ball
Minecraft Item for Minecraft Java Edition |
Babolat B ball was remixed from Firework Star.
Some text from Minecraft Wiki used under Creative Commons Attribution-Share Alike License 3.0
Firework Star
| | |
| --- | --- |
| Type | Functional |
| Uses | Crafting a Rocket |
| Stackable? | Yes |
| First Appearance | 1.4.6 |
| Data Values | Hex: 192 Dec: 402 |
Effects
When crafting a Firework Star adding one of these items to the crafting recipe adds a unique effect.
Gold Nugget = Star Shape
Diamond = Trail
Glowstone Dust = Twinkle
Fire Charge = Big Ball
Feathers = Burst
Any mob head = Creeper Face
If you do not add any of the items listed above, then your firework star will have a small ball effect. The trail and twinkle effects are compatible with the other effects.
Trivia
Firework Stars look very similar to gunpowder, but have a different shape.
Firework Stars also have the appearance of a more circular clay clump, but with gunpowder's color.
The colour or colours of the dye or dyes used in creating a Firework Star changes the colour of the coloured bits on the inventory sprite of coloured Firewor Stars.
Mod Minecraft with Tynker!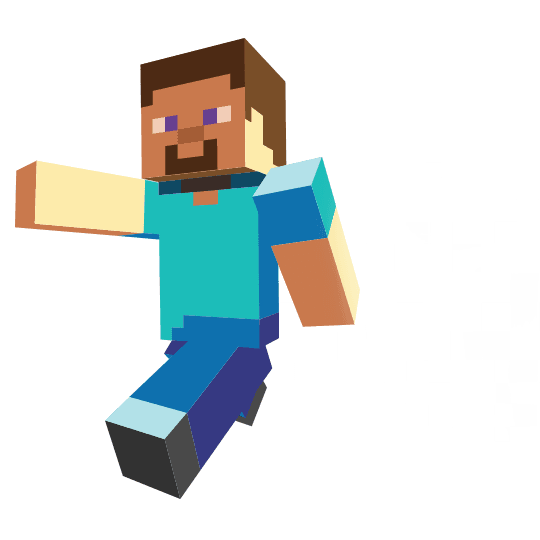 Sign Up for Free
Get your own private Minecraft server!

Play minigames with friends!

Create skins, items, blocks, and mobs!

Remix mods and share with the community!