feather
Minecraft Item
Feathers are items obtained from chickens when they are killed. The only uses for feathers currently are crafting arrows to be fired from bows and crafting them with a book and an ink sac to make a book and quill .
Some text from Minecraft Wiki used under Creative Commons Attribution-Share Alike License 3.0
Feather
| | |
| --- | --- |
| Type | Raw Material |
| Uses | N/A |
| Stackable? | Yes |
| First Appearance | Indev |
| Data Values | Hex: 120 Dec: 288 |
Trivia
Zombies used to drop feathers before the Beta 1.8.2 update. However, before the 0.9.0 update, they still drop feathers in Pocket Edition after they die occasionally. Zombies stopped dropping feathers after 0.11.0 with the introduction of rotten flesh , and as of the 0.12.1 update drop armor along with rotten flesh.
Mod Minecraft with Tynker!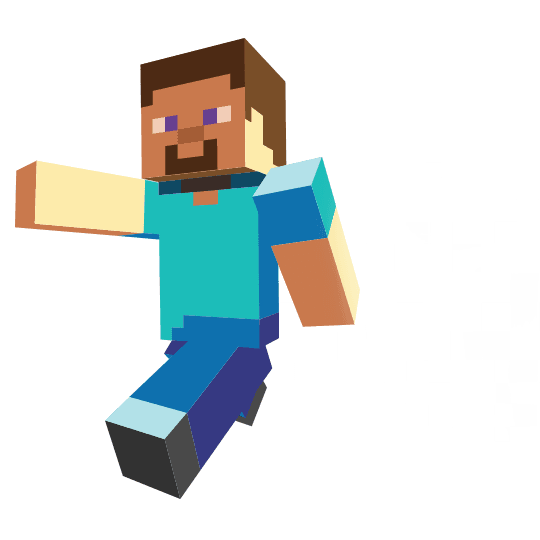 Sign Up for Free
Get your own private Minecraft server!

Play minigames with friends!

Create skins, items, blocks, and mobs!

Remix mods and share with the community!