dragon breath
Minecraft Item
Dragon's Breath was an item added in 1.9 in snapshot 15w33a. It can be collected by right-clicking on the particles either left by the Ender Dragon 's Fireball attack while holding a Glass Bottle , right-clicking (again, with a Glass Bottle) the particles the Dragon spits while hovering above the Dragon Nest, or getting it in the creative inventory. It's current sole use is to brew Lingering Potions . It looks like a glass bottle filled with a strange purple gas.
Some text from Minecraft Wiki used under Creative Commons Attribution-Share Alike License 3.0
Mod Minecraft with Tynker!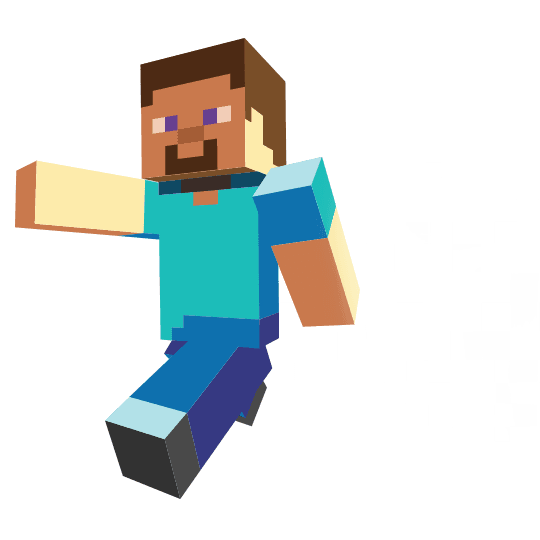 Sign Up for Free
Get your own private Minecraft server!

Play minigames with friends!

Create skins, items, blocks, and mobs!

Remix mods and share with the community!