Some text from Minecraft Wiki used under Creative Commons Attribution-Share Alike License 3.0
Cookie
| | |
| --- | --- |
| Hunger Replenished | Hunger |
| Cookable? | No |
| Stackable? | Yes |
| Data Values | Hex: 165 Dec: 357 |
Advantages
Can be made into 8 cookies in just one cocoa bean and two stalks of wheat.
Cocoa beans are easy to find when in a jungle.
Wheat is easy to grow and their seeds are easily found.
They are renewable.
Disadvantages
They only restore 0.4 saturation points.
Wheat requires time to grow.
If you are not close to a jungle and do not have a cocoa bean farm, cocoa beans are not readily available.
Trivia
Cookies were the only stackable food when at the time of their introduction in Beta 1.4.
As of 1.3.1, Cookies are now easier to make because of Cocoa Bean's farming mechanics.
Cookies can sometimes be obtained from Trading with Villagers.
Mod Minecraft with Tynker!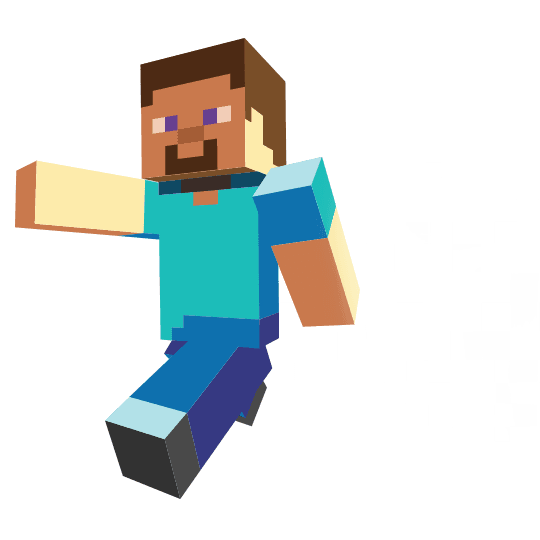 Sign Up for Free
Get your own private Minecraft server!

Play minigames with friends!

Create skins, items, blocks, and mobs!

Remix mods and share with the community!