clock
Minecraft Item
Clocks work much in the same way as compasses , in the sense that the player cannot use them to change the physical world, but the display changes depending on the circumstances. The clock displays the sun and the moon's position relative to the horizon.The clock was added in the Halloween Update on October 31, 2010. Unlike many objects, you don't have to right-click the item to see the time. It shows you when you are holding it in your hand. The clock was added to Minecraft Pocket Edition in the Redstone Update v. 0.8.0.
Some text from Minecraft Wiki used under Creative Commons Attribution-Share Alike License 3.0
Clock
| | |
| --- | --- |
| Type | Tool |
| Uses | N/A |
| Stackable? | No |
| First Appearance | Alpha 1.2.0 |
| Data Values | Hex: 15B Dec: 347 |
Trivia
Clocks and compasses are useless when used in The Nether or The End, as time does not change and there is no sun or moon.
In the 1.4.2 update, if you put a clock into an item frame, it will still work, meaning that this is a good way to make a wall clock.
The clock's texture is split into two parts - the clock body, and the dial. The dial part of the clock body texture is colored pink , which is used for binary transparency in game-some graphics. (In this case, the dial texture is an overlay for the pink section.)
The clock is perhaps most useful while you are underground: there is no real way to tell time underground, so this is a use for the clock.
Like compasses, they work in a crafting table, meaning you don't have to craft one.
Mod Minecraft with Tynker!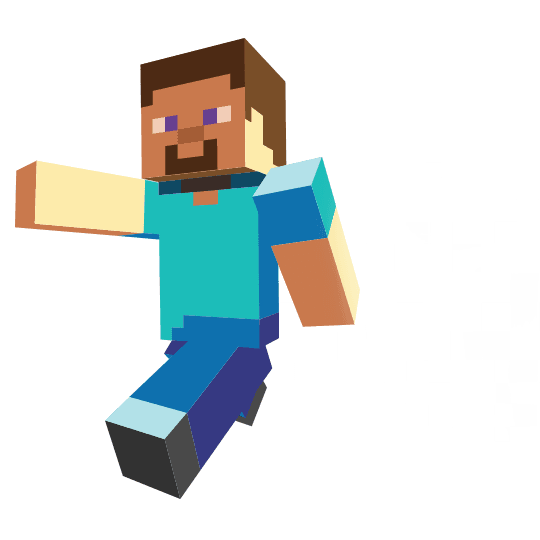 Sign Up for Free
Get your own private Minecraft server!

Play minigames with friends!

Create skins, items, blocks, and mobs!

Remix mods and share with the community!