brick
Minecraft Item
Bricks are an item used to create Brick Blocks . Bricks can be obtained by smelting clay in a furnace . Bricks can be crafted in a group/square of four bricks to create one brick block. Bricks can also be used to craft flower pots .
Some text from Minecraft Wiki used under Creative Commons Attribution-Share Alike License 3.0
Brick (Item)
| | |
| --- | --- |
| Type | Item |
| Uses | Making Brick Blocks and Flower Pots |
| Stackable? | Yes |
| First Appearance | 1.0.11 |
| Data Values | Hex: 150 Dec: 336 |
Crafting
To create a Brick, one must smelt a Clay ball in a Furnace .
Trivia
Clay keeps its color when cooked into bricks in the real world; therefore, Minecraft bricks should be gray.
Mod Minecraft with Tynker!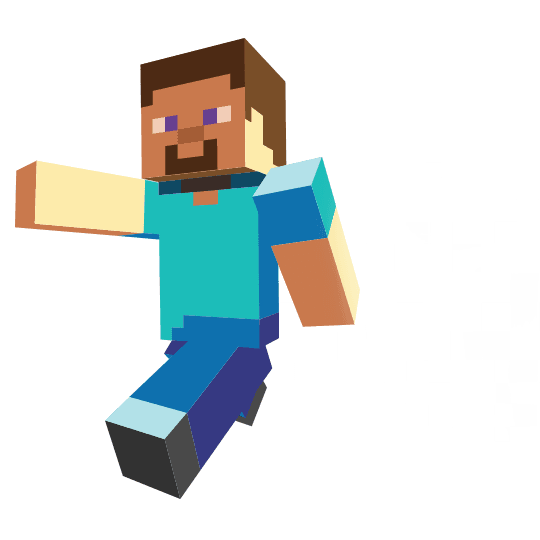 Sign Up for Free
Get your own private Minecraft server!

Play minigames with friends!

Create skins, items, blocks, and mobs!

Remix mods and share with the community!