book normal
Minecraft Item
Books are items crafted from paper and leather . They are used both as an ingredient to craft other items, and as a way to store Enchantments for later use. Books and paper usually appear in chests , inside strongholds . They can also be traded with villagers .
Some text from Minecraft Wiki used under Creative Commons Attribution-Share Alike License 3.0
Book
| | |
| --- | --- |
| Type | Raw Material |
| Uses | Crafting ingredient for: Book and Quill Bookshelf Enchantment Table -Used to store Enchantments |
| Stackable? | Yes |
| First Appearance | Alpha 1.0.11 |
| Data Values | Hex: 154 Dec: 340 |
Usage
A book itself can be used as the target of any enchantment . The enchantment will stay with the book until such time that a player wants to use the enchantment on a separate item. The enchantment can be applied from the book, to an item by placing both of them on an anvil . The enchanted book is consumed in the process.
Trivia
In earlier versions of Minecraft, books were crafted with only three pieces of paper. However, this recipe still occurs in MCPE.
Mod Minecraft with Tynker!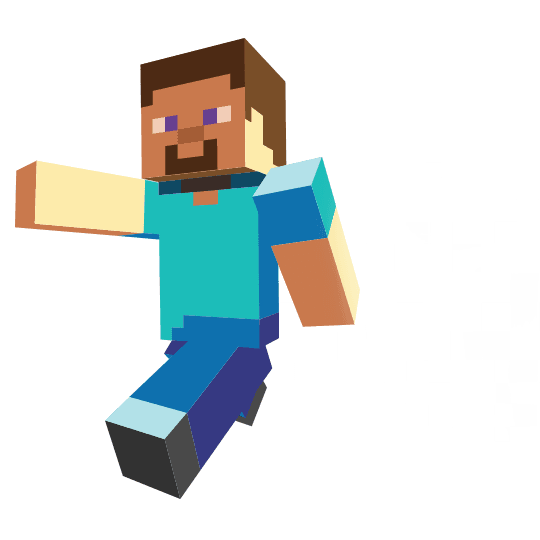 Sign Up for Free
Get your own private Minecraft server!

Play minigames with friends!

Create skins, items, blocks, and mobs!

Remix mods and share with the community!