blaze rod
Minecraft Item
The Blaze Rod was first added in the Beta 1.9 Pre-Release. It has a chance to drop from a Blaze upon death. One Blaze Rod can be crafted into two Blaze Powder (shapeless recipe). The blaze rod is a requirement for brewing, as it is used to make a Brewing Stand . This item is usually not obtained until later on in the game after the Player ventures into the The Nether , as Blazes only spawn there naturally. In addition, they are harder to acquire because of the strength and difficulty of killing Blazes without snowballs .
Some text from Minecraft Wiki used under Creative Commons Attribution-Share Alike License 3.0
Blaze Rod
| | |
| --- | --- |
| Type | Items |
| Uses | Ingredient for: Brewing Stand Eye of Ender |
| Stackable? | Yes |
| First Appearance | Beta 1.9 Pre-release |
| Data Values | Hex: 171 Dec: 369 |
Uses
The Blaze Rod, although it might appear so, does not deal higher damage that any other non-weapon item.
Trivia
The texture is just a Stick with a palette swap.
Mod Minecraft with Tynker!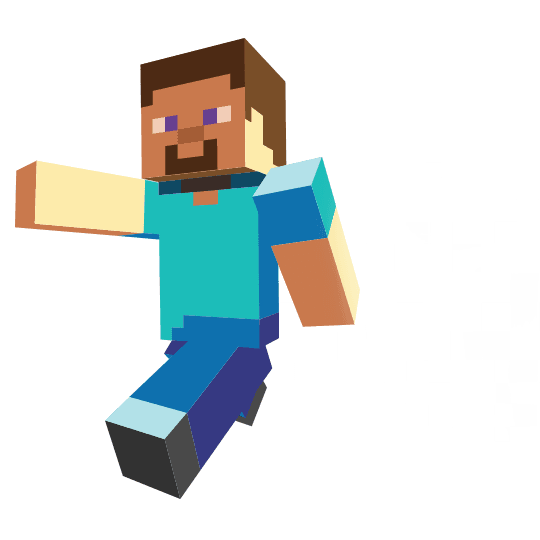 Sign Up for Free
Get your own private Minecraft server!

Play minigames with friends!

Create skins, items, blocks, and mobs!

Remix mods and share with the community!