amarica soup
Minecraft Item for Minecraft Java Edition |
amarica soup was remixed from Beetroot Soup.
Some text from Minecraft Wiki used under Creative Commons Attribution-Share Alike License 3.0
Beetroot Soup
| | |
| --- | --- |
| Hunger Replenished | Hunger |
| Obtained by | Crafting |
| Cookable? | No |
| Stackable? | No |
| First Appearance | Minecraft: Pocket Edition (0.8.0) PC Version ( 1.9 ) |
Trivia
Before 1.9, Beetroots and beetroot soups used to be a version exclusive to Minecraft: Pocket Edition.
It is one of the two soups, the other being Mushroom Stew .
Beetroots are one of the rarest items to come by in Minecraft: Pocket Edition, and Beetroot Stew gives less hunger points when consumed than other foods, so it is less optimal.
Mod Minecraft with Tynker!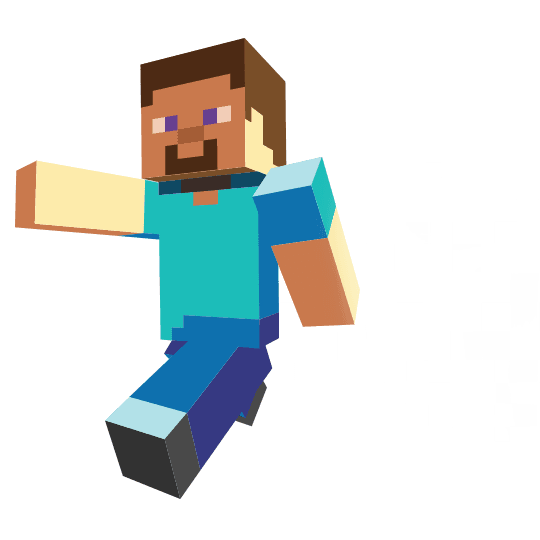 Sign Up for Free
Get your own private Minecraft server!

Play minigames with friends!

Create skins, items, blocks, and mobs!

Remix mods and share with the community!