Some text from Minecraft Wiki used under Creative Commons Attribution-Share Alike License 3.0
Purpur Block
| | |
| --- | --- |
| First Appearance | 1.9 (15w31a) |
| Type of Block | Block |
| Stackable? | Yes (64) |
| Tool Used | Pickaxe |
| Data Values | Hex: 2 Dec: 2 |
| Obeys Physics? | No |
| Luminosity | No |
| Transparency | No |
Crafting
Purpur Blocks can be crafted from four Popped Chorus Fruit , which is created by Smelting raw Chorus Fruit , harvested from The End .
Trivia
Shulkers can be disguised as Purpur Blocks.
The name "Purpur Block" could come from the mineral " Purpurite ."
Mod Minecraft with Tynker!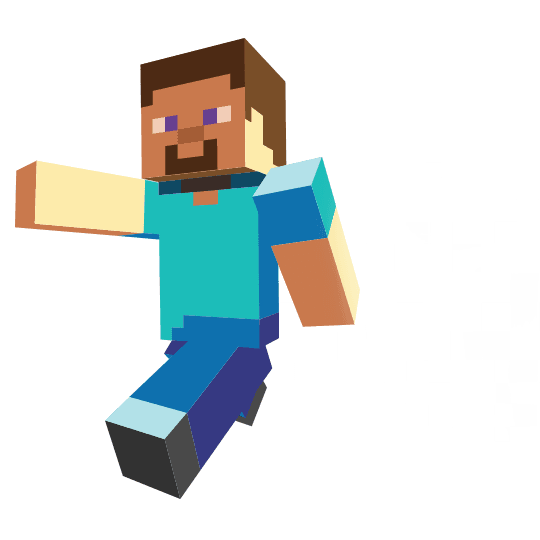 Sign Up for Free
Get your own private Minecraft server!

Play minigames with friends!

Create skins, items, blocks, and mobs!

Remix mods and share with the community!