melon
Minecraft Block
Melons were first introduced in Minecraft beta 1.8 Pre-Release Adventure Update. When a melon is destroyed, it will release several melon slices, which can be crafted in groups of nine into a Melon. as of 1.7, they can be found 'wild' in Jungle Biomes.
Some text from Minecraft Wiki used under Creative Commons Attribution-Share Alike License 3.0
Melon
| | |
| --- | --- |
| First Appearance | Beta 1.8 |
| Type of Block | Solid Block; Plant |
| Stackable? | Yes |
| Tool Used | Sword (Two uses per block broken) |
| Data Values | Hex: 67 Dec: 103 |
| Obeys Physics? | No |
| Luminosity | No |
| Transparency | No |
Behavior
When destroyed, melons will drop (3-7 in 1.9 Pre-release 3, 1 in 1.9 Pre-release 4) melon slices. Melons will also be destroyed when a Piston of any kind pushes a melon block. If seeds and sticky pistons are placed in the correct formation, they can be used to auto harvest melons. One melon slice can be crafted into a melon seed.
Trivia
Melons were first revealed in an IGN interview with Notch .
Two Melon Stems can sometimes be connected to one melon that grows beside them.
As of 1.7.2, melons can spawn wild in jungles.
Mod Minecraft with Tynker!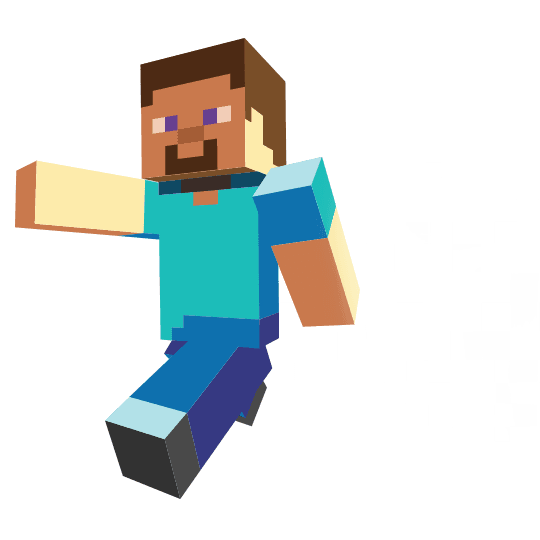 Sign Up for Free
Get your own private Minecraft server!

Play minigames with friends!

Create skins, items, blocks, and mobs!

Remix mods and share with the community!