red block
Minecraft Block for Minecraft Java Edition |
red block was remixed from Lapis Block.
Some text from Minecraft Wiki used under Creative Commons Attribution-Share Alike License 3.0
Lapis Block
| | |
| --- | --- |
| First Appearance | Beta 1.2 |
| Type of Block | Solid Block |
| Stackable? | Yes |
| Tool Used | AChievement Pick |
| Data Values | Hex: 16 Dec: 22 |
| Obeys Physics? | No |
| Luminosity | No |
| Transparency | No |
Overview
Lapis Lazuli is a light blue color, with many streaks of darker blue and green markings on it. Its only uses are as a building block and as a form of storage of Lapis Lazuli dye. It is also for decoration.
Trivia
Before 1.6.6, it was easier to craft a Lapis Lazuli block than any other ore block, because a Lapis Lazuli Ore block drops 4-8 Lapis Lazuli dye. Thus, the easiest ore block to craft is glowstone, which although it drops less dust, is much easier to craft due to it only needing the 2x2 crafting grid.
The Lapis Lazuli texture has changed as of 1.6.1.
Mod Minecraft with Tynker!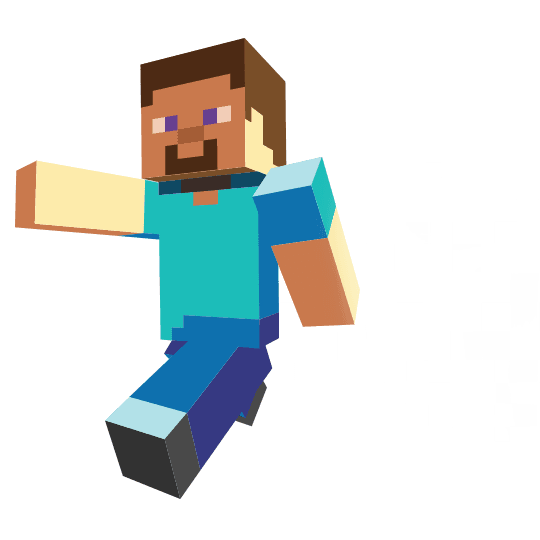 Sign Up for Free
Get your own private Minecraft server!

Play minigames with friends!

Create skins, items, blocks, and mobs!

Remix mods and share with the community!