Some text from Minecraft Wiki used under Creative Commons Attribution-Share Alike License 3.0
Glass
| | |
| --- | --- |
| First Appearance | Classic 0.0.18a_02 |
| Type of Block | Solid Block |
| Stackable? | Yes |
| Tool Used | Any |
| Data Values | Hex: 14 Dec: 20 |
| Blast Resistance | 1.5 |
| Obeys Physics? | No |
| Luminosity | No |
| Transparency | Yes |
Trivia
In Survival Test Mode, Glass Blocks could be broken very quickly and would drop a Glass Block to pick up. The only way to obtain Glass Blocks at that time was to place them on the map before the level was loaded in the client.
Mobs cannot spawn on Glass floors or ceilings.
When Glass is placed over a dropped item, the item is trapped inside the Glass but can be retrieved normally.
As of 1.2, Torches can be placed on top of Glass, but not on the sides of it.
Glass Blocks can be picked up with a pickaxe that has the Silk Touch enchantment on it.
Mod Minecraft with Tynker!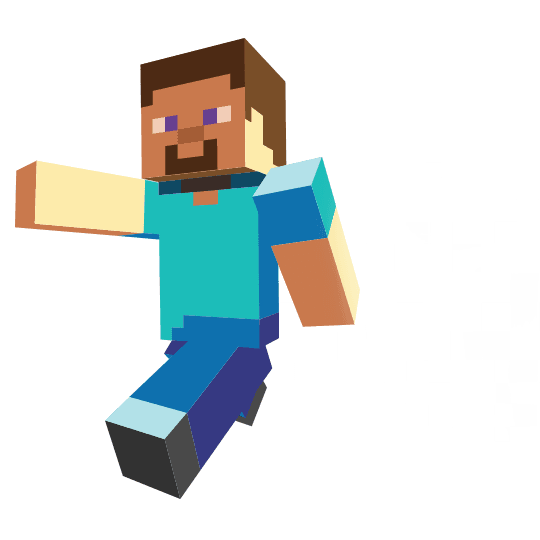 Sign Up for Free
Get your own private Minecraft server!

Play minigames with friends!

Create skins, items, blocks, and mobs!

Remix mods and share with the community!