Some text from Minecraft Wiki used under Creative Commons Attribution-Share Alike License 3.0
Witch
| | |
| --- | --- |
| Health Points | 26HP (13x ) |
| Attack Strength | 5-20 Hearts |
| Drops | up to 6 (in all of the following: (mix and match): Glass Bottles Glowstone Dust Gunpowder Redstone Dust Spider Eyes Sticks Sugar up to 1 of Healing, Regeneration, Fire Resistance Potions (one at a time) |
| Spawn | Overworld |
Trivia
The Witch is the second hostile ranged mob found in the Overworld , the first being the skeleton .
The Witch is a variation of the villager .
Unlike villagers, Witches Despawn if the player is far enough from them.
The Witch has an animation involving it's nose.
On occasion, if the witch is killed, it will sometimes drop a potion, most likely to be an Instant Health potion. However, it will only drop potions if killed when drinking one.
The witch is the second gender specific mob in Minecraft. The first being the Ender Dragon .
As of 15w49a/1.9, Witches now make sounds.
Witches do not make sounds in the console versions (as of TU32).
Spawning
Since 1.7.2 witches now spawn naturally, though they are rarer than Endermen . Before this update they could only be found in Witches' huts. They also spawn when a villager is struck with lightning.
References
[1] [2] [3]
Mod Minecraft with Tynker!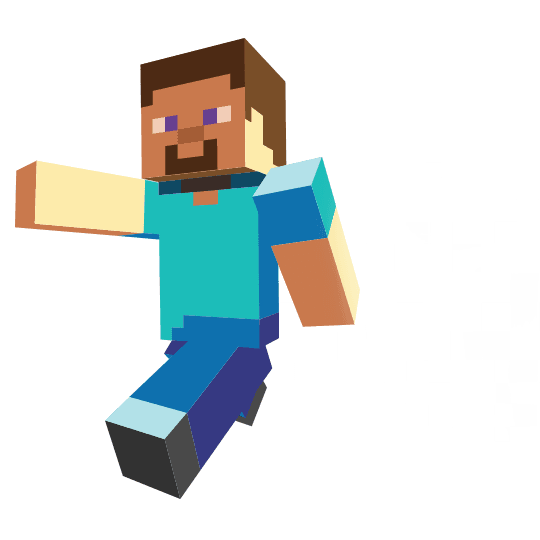 Sign Up for Free
Get your own private Minecraft server!

Play minigames with friends!

Create skins, items, blocks, and mobs!

Remix mods and share with the community!