Requesting quote for:
Coding/STEAM Curriculum - K-8 Plan
30 Courses
Grades K-8
600 Student Licenses
Automatic Grading
Premium Training & Support
Classroom/School Metrics
Tynker Premium
As the #1 computer science platform available in K-8 education, Tynker is trusted by over 80,000 schools and recognized by brands like Apple, Microsoft, Parrot, and Mattel as a premier CS teaching tool. Tynker's comprehensive coding solution allows you to take your students beyond engagement and achieve coding mastery.
Classroom Management
Easily create classrooms, import students, and see helpful metrics.
New features for the 2019 school year:
Block and Python courses for programming Micro: bit
Six iPad coding courses for grades PreK-2
New collaborative coding tools for students in the classroom
Spanish coding courses for ELS students
Advanced school/district analytics for administrators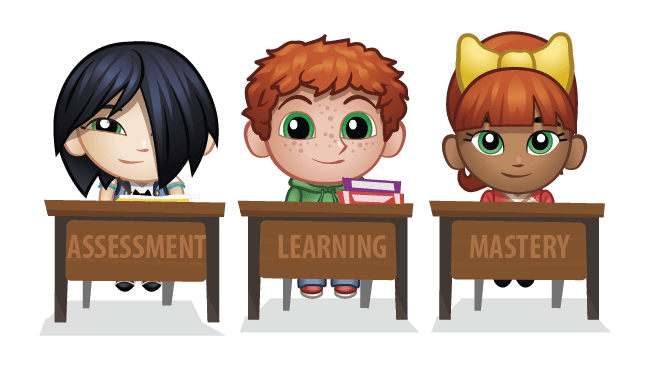 Free

Elementary

Grades K-5

Middle

Grades 6-8

K-8

Grades K-8

Coding Courses on Tynker.com
2
7
8
13
Coding Courses on Tynker iPad App
2
12
10
19
PreK-2 Coding Courses on Tynker Jr. iPad App
1
6
N/A
6
Hour of Code Lessons and Seasonal Projects
30+
Unlimited
Unlimited
Unlimited
STEM Coding Courses
N/A
6
6
12
Professional Development and support
Basic
Premium
Premium
Premium
School/District performance dashboards
N/A
Student metrics tracking
N/A