Description
Experience a sample Tynker Lesson. To complete each lesson, campers typically go through a concept review, solve a puzzle, run through a tutorial, build their own project, and take a quiz. They create interactive stories, animations, and mini-games during each lesson and apply the programming concepts that they have learned. Each camp or after-school course has several lessons packaged together to support a wide variety of camps and after-school schedule formats.
After completing a lesson plan, students will be able to build a wide variety of simple programs with events, loops, and conditional logic. They will leave the camp with their own account and a portfolio of apps and games that they build during camp to share with friends and family.
Technical Requirements
* Online courses and lesson plans require an iPad, desktop computer, laptop computer, Chromebook, or Netbook with Internet connection and a Chrome (29+), Firefox (30+), Safari (7+), or Internet Explorer (10+) browser. No downloads required.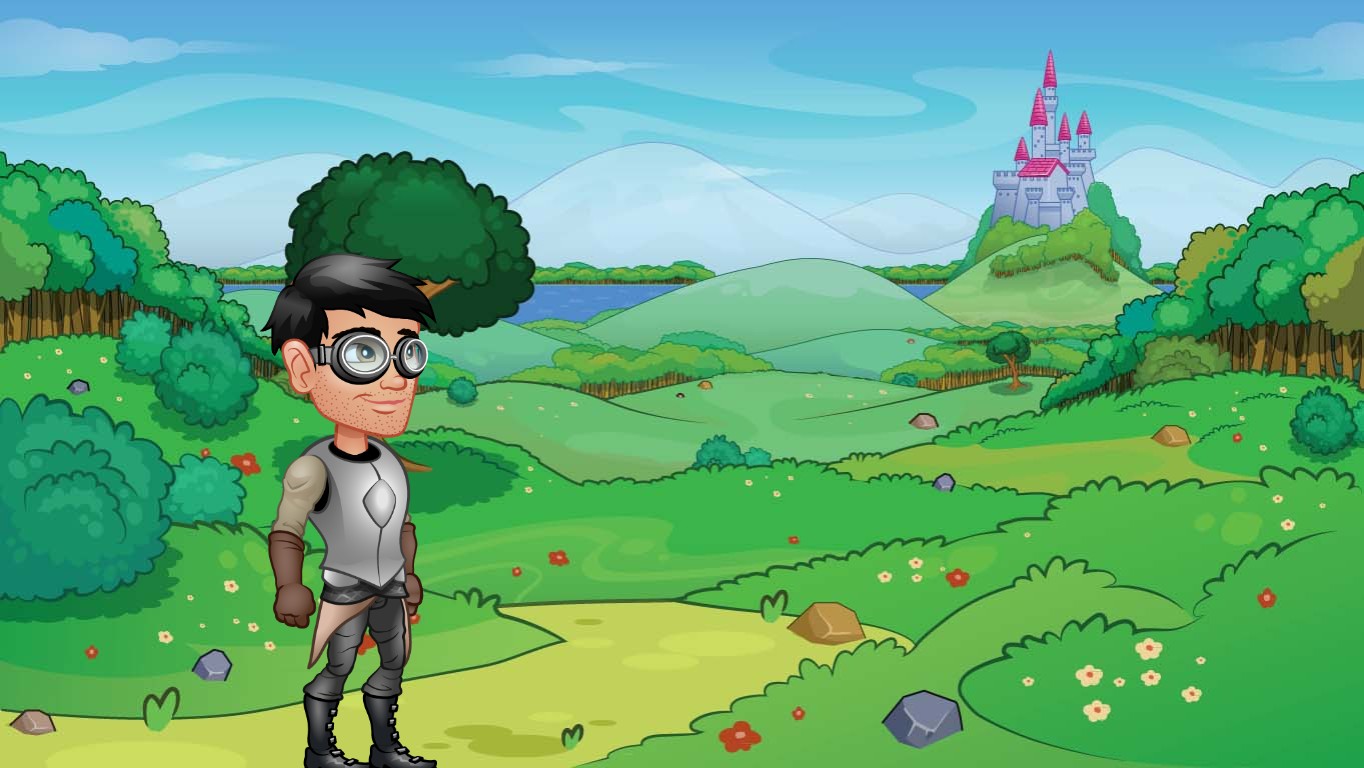 Block Coding
Beginner Course
Prerequisites
No previous coding experience required.
Recommended for All ages.
Course includes
11 activities
Enhanced Creativity Tools
Tutorials and Reviews
Coding Puzzles
DIY Projects
Quizzes
Answer Keys
1. Welcome to Tynker
10 activities
Use Tynker Workshop with guided tutorials and build a simple game.