Coding Made Easy
Everything needed to learn computer programming the fun way! Ages 5+
Get started for free
Tynker: Empowering Kids To Create
—with just the internet and a computer
The #1 coding platform for kids
Tynker fuels creativity in thousands of schools and powers the imagination of 60 million kids worldwide.
With 40+ award-winning block & text-based courses and over 3,700 learning modules, there's a learning path for every kid no matter their age or level.
A clear path to coding confidence
Our interactive learning allows kids to progress at their own pace and seamlessly transition to text languages like JavaScript and Python.
Trusted by leading brands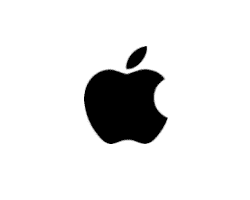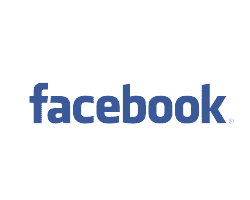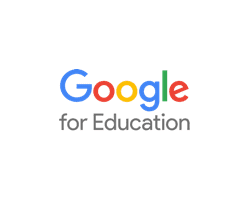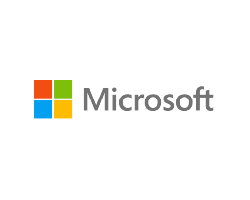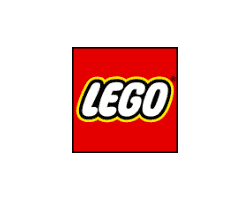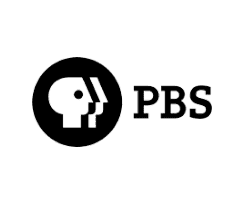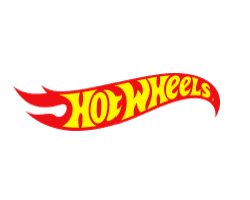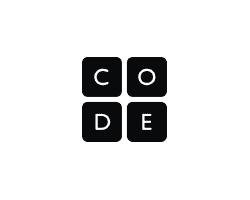 I thought a game was going to be extremely hard to make, but Tynker made it really easy.
There's so much opportunity once they understand how coding works. It's amazing to see them create incredible things themselves.
Tynker has made programming fun, exciting, and simple and will help lead kids into their future.

Find out why everyone loves Tynker
Join Tynker's Global Community
60 Million kids worldwide 14 Million apps created by kids 4 Billion lines of code written